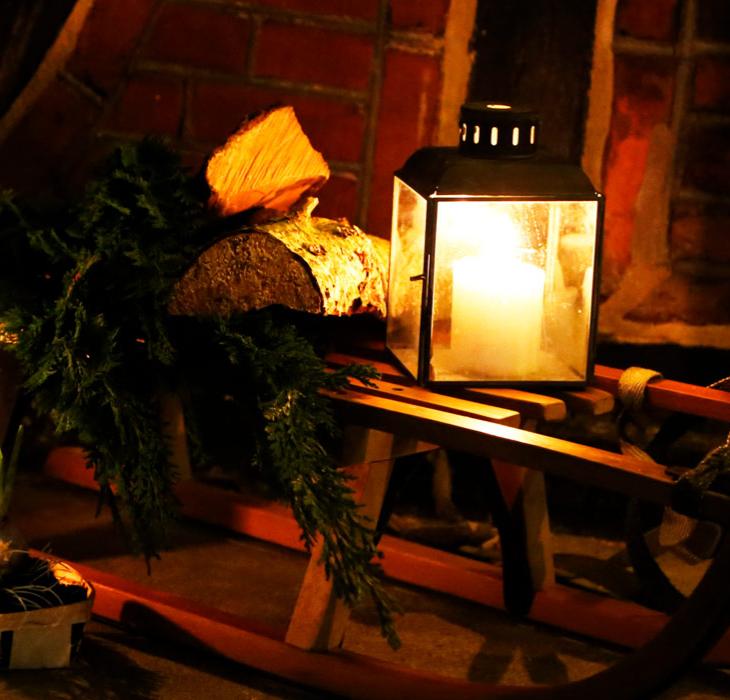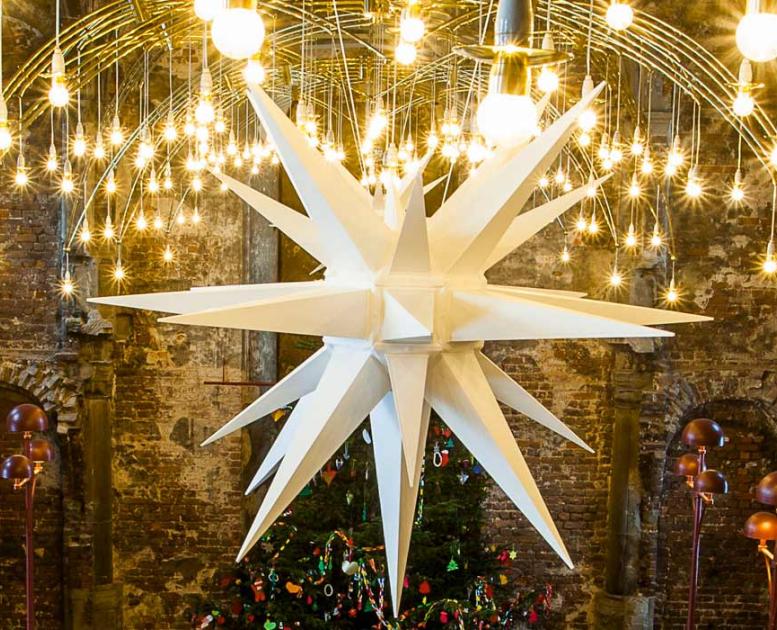 Christmas in Kolding
Photo:
VisitKolding
&
Koldinghus
Come and experience
Christmas atmosphere and cosiness in Kolding
Christmas time is cozy time. In Kolding you will find experiences for everyone. You have the opportunity to experience the Kolding Light Festival, which will shine on Kolding the first weekend in December. Get into the Christmas spirit with the many Christmas concerts in different places in Kolding or experience a Christmas decorated Kolding Storcenter and the beautiful Christmas lighting in kolding city's many pedestrian streets
Christmas shopping in Kolding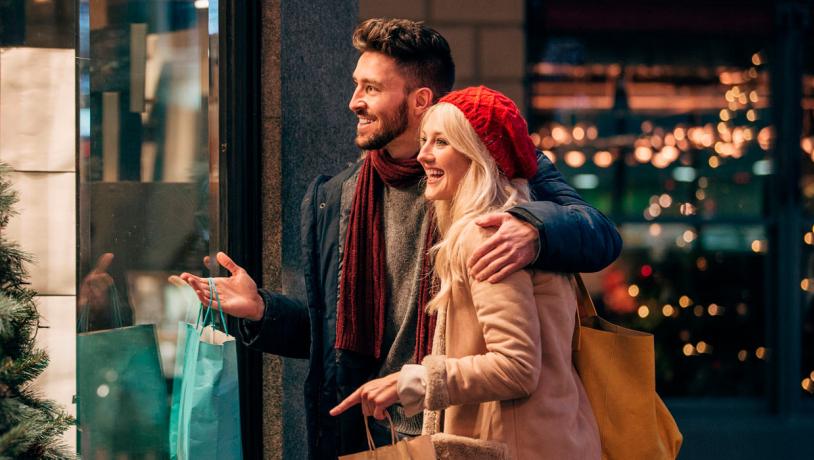 Shopping in Kolding City
In December, the shops downtown will be open from 10-18 on weekdays, weekends 10-16. Take a walk through the streets and experience the lovely Christmas atmosphere and the beautiful Christmas lights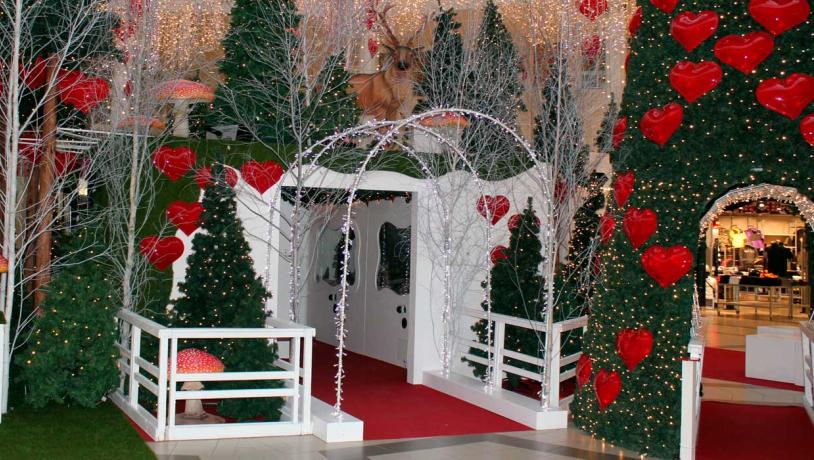 Kolding Storcenter
If the weather is not for outdoor shopping, Kolding Storcenter has as many as 124 shops you can choose from. The shops are open for Christmas from 10-20 almost every day throughout December.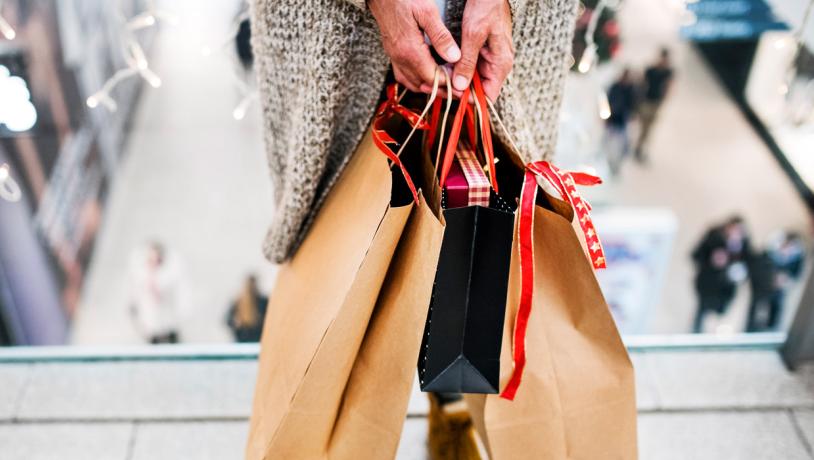 Shopping in Vamdrup
A nice walk in the streets of Vamdrup, shop in the local shops and support locally.
Christmas activities in Kolding
Christmas in Christiansfeld
Feel the very special Christmas atmosphere in Christiansfeld during the Christmas month, when the beautiful Advent stars decorate the city, and the scent of the delicious gingerbread fills the old beautiful streets. Also experience the very special Christmas traditions associated with the Brethren and shop locally made goods in the small shops in the city. 
The Christiansfeld star
For many years, Christiansfeld has used a very special Advent star made of paper with 25 tips. It is manufactured in Herrnhut and is used in many places in Germany. The star is lighted by an electric bulb and is available in white, red and yellow.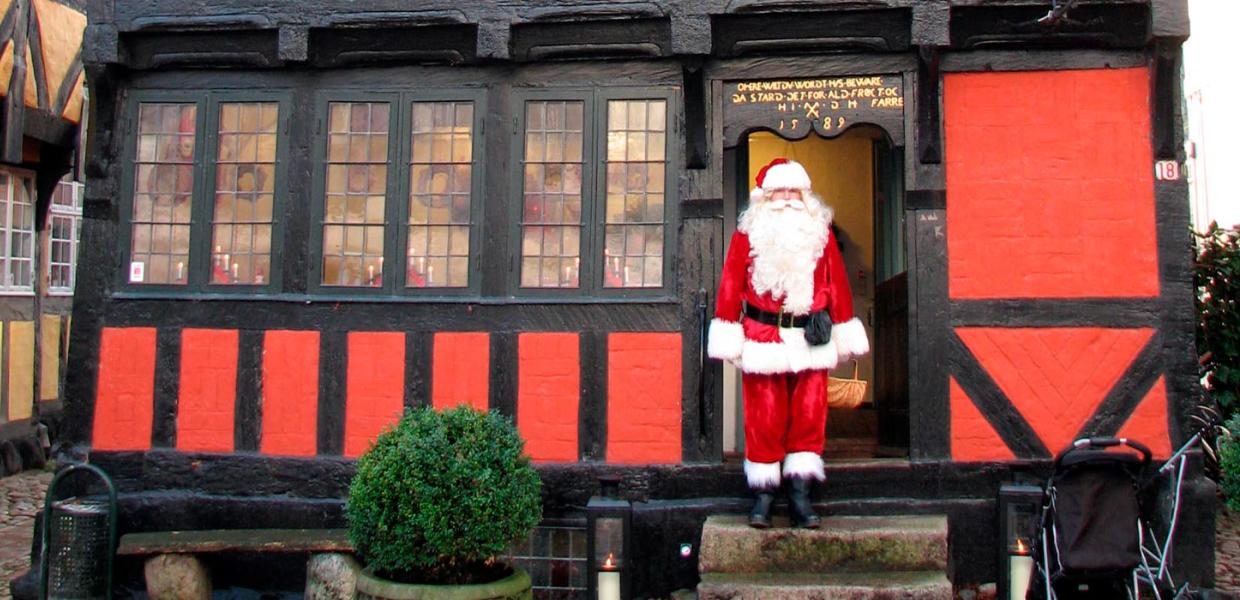 Santa Claus is visiting Kolding
In December, this year you will meet Santa Claus around the streets of Kolding - he will tell Christmas stories and where you can hang your Christmas socks. They are to be hung in one of the city's many shops this year and not in Santa's house.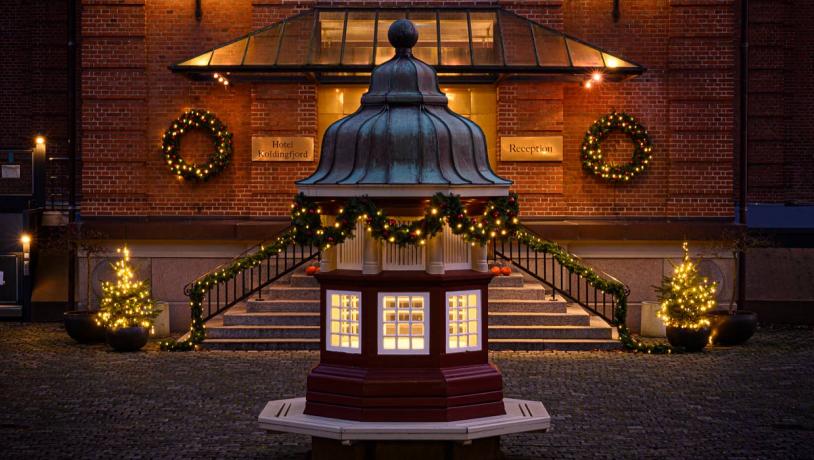 A little extra Christmas coziness ....
If you can not get enough of the Christmas atmosphere in Kolding at all, then stay a little longer. Kolding's accommodations are ready to welcome you in the month of December where cosiness and relaxation are high on the wish list ....
Other accommodation in Kolding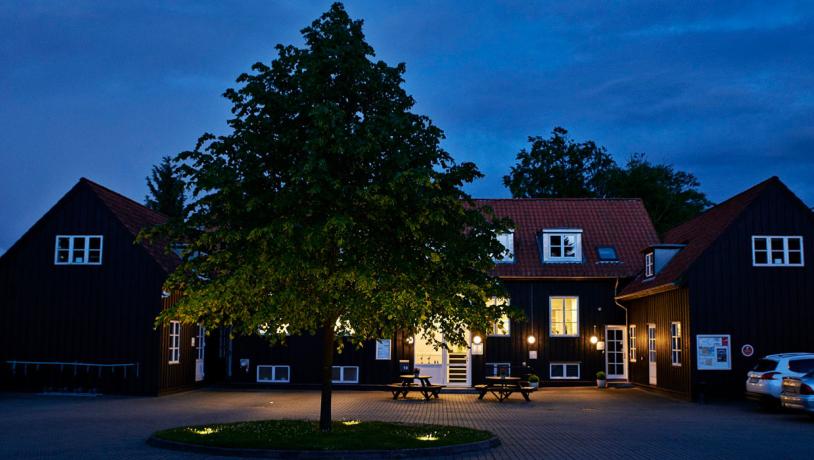 In Kolding you will find many options for accommodation, small cozy Bed & Breakfast, Hostel or what about a cozy farm holiday but lots of animals and nature - see them all here