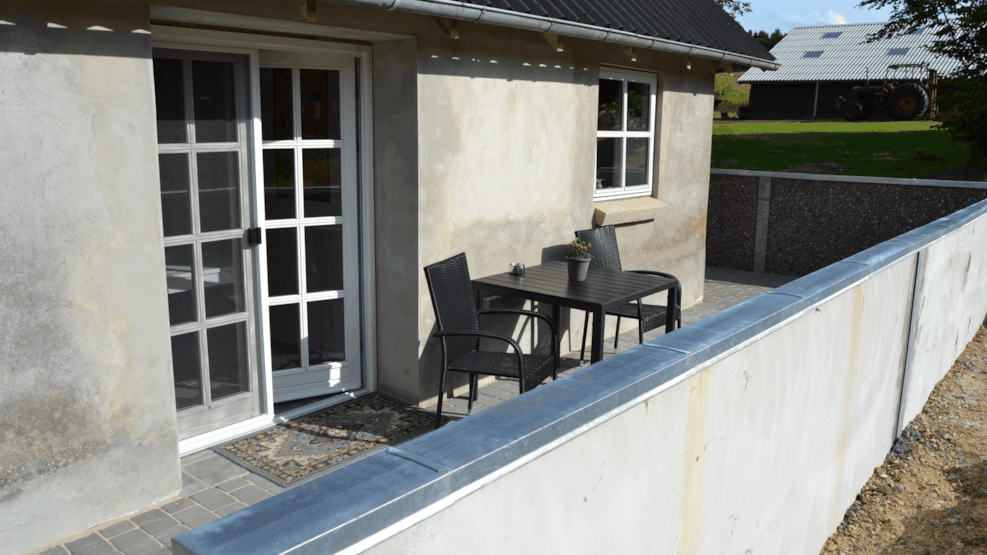 Hedelodden - Well placed holiday apartment near Billund
Hedelodden offers handicap friendly accommodation in a holiday apartment, located in idyllic surroundings with beautiful nature and forest. You will might get lucky and see deers, hares and different bird species.
The apartment has 6 beds with a possibility to make an extra bed. There are three terraces, garden furniture and a gas grill.
Welcome to Hedelodden!