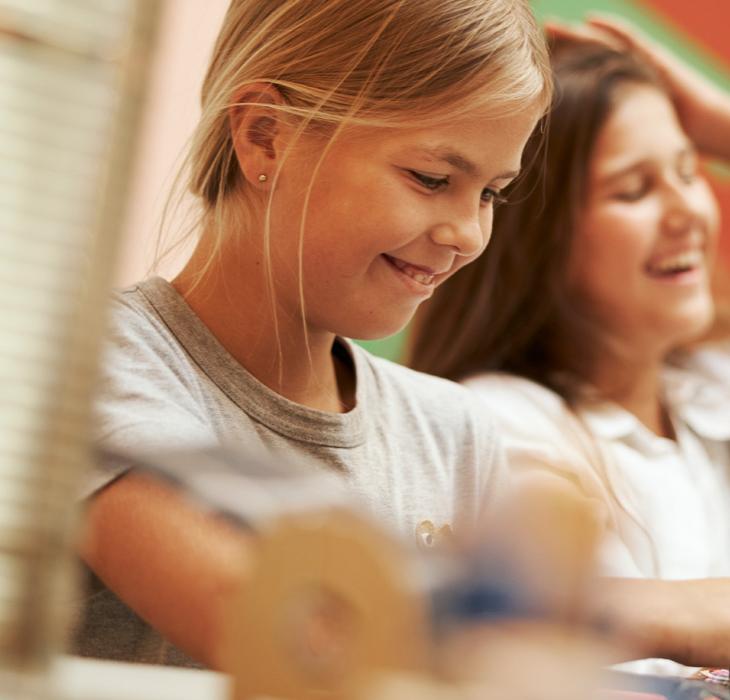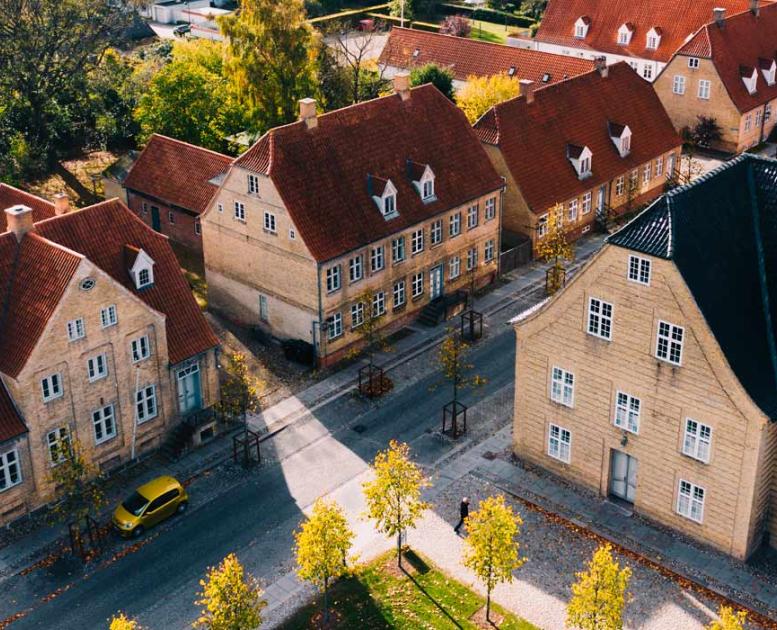 Experience autumn in the Triangle area
Photo:
Kenneth Stjernegaard - Trapholt
&
Museum Kolding
Good autumn experiences await you when you visit Billund and Kolding.
Autumn for everyone in the Triangle Area
Regardless of whether you are going on a romantic getaway for two, experiencing hair-raising thrills with your friends or just being together and doing lots of fun things for the whole family, you will find it all here.
The amusement parks are decorated for Halloween, the nature around the beautiful river valleys has put on its autumn clothes and the calendar is packed with activities and experiences for both young and old.
Welcome to autumn in our region!
The highlights of autumn
Here you will find a number of highlights taking place in the Triangle Area during the autumn season!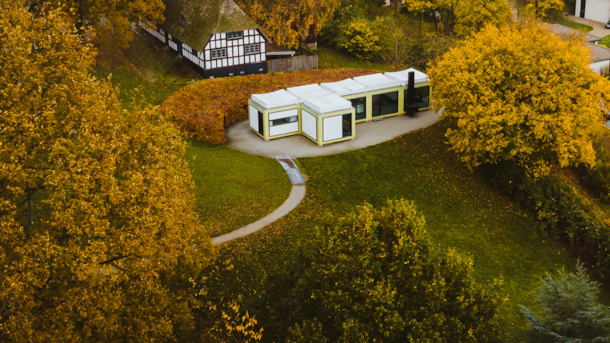 Autumn at Trapholt
Go exploring at Trapholt in the autumn and experience, among other things, the museum's new exciting exhibition about the design icon Nanna Ditzel.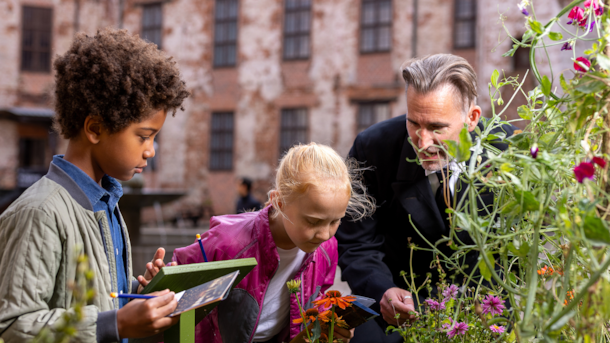 Koldinghus
Photo: Steen Pedersen
Experience autumn at Koldinghus
Become a plant detective at Koldinghus during the autumn holidays and go scavenge for plants like people did for the Flora Danica-porcelain.
Museum Kolding
Photo: Museum Kolding
Discover the autumn events
In our event calendar, you are able to see, what you and your family may experience in our area during autumn.
Destination Trekantomraadet © 2023
English