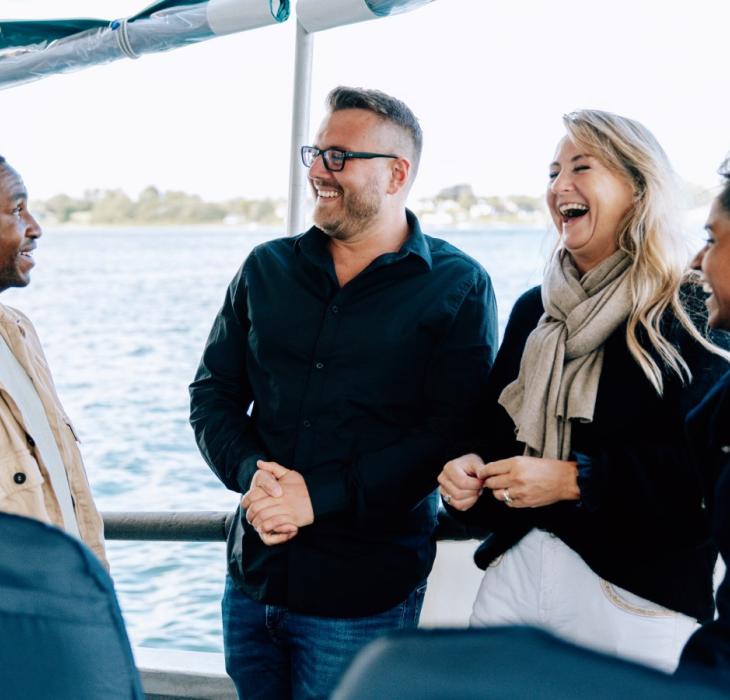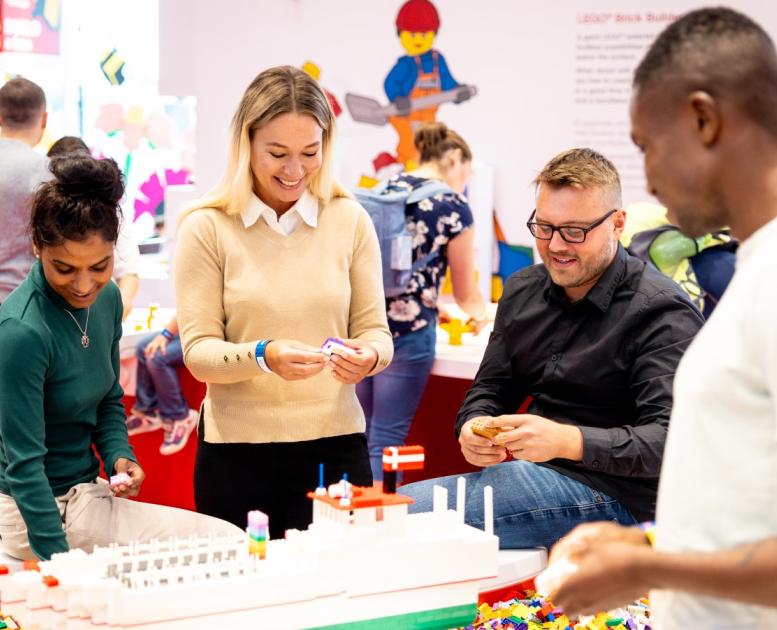 Meetings and Conferences
Destination Trekantområdet
&
Destination Trekantområdet
Photo:
Travis Lacy, Laban Stories
&
Travis Lacy, Laban Stories
Your meeting starts here
When your meeting needs to be planned, the Destination Trekantområdet is your helping hand.
We provide advice throughout the entire process - from the time you decide to hold an event until the last guest has left.
In our area, you have every opportunity to create the best possible event.
We help with hotels, fantastic venues and all the extras that make our area the right choice for you.
We are ready!
Do you have any questions or something we can help with?
Then please contact us, so that the setting will be absolutely perfect for your next meeting or conference in the center of Denmark!
We take your needs as a starting point and are happy to help check if your favorite place is available. It doesn't matter whether you have a small meeting, a big party for the company or a professional conference, we are ready to help you free of charge.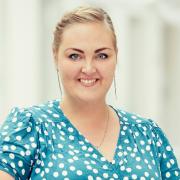 Project Coordinator - Meeting and Conference
Project Coordinator - Meeting and Conference