We are ready to help
When you have to hold a meeting or a conference, we are ready to help!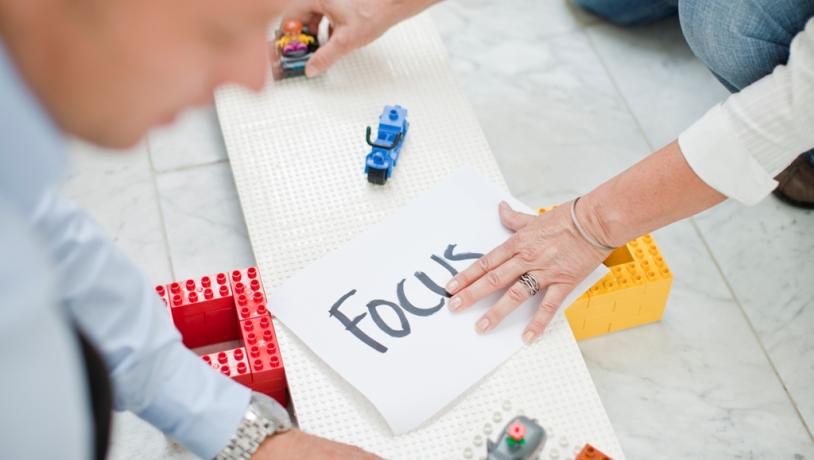 Photo:LEGOLAND Hotel & Conference
What makes your event special? How will the participants remember this exact meeting?
We help make your meeting something very special and find the setting that best matches your ideas.
A meeting, a conference or a congress? With or without accommodation and food? We can do it all!
Destination Trekantområdet offers so many different venues and options that it can be difficult to choose. But we are ready to help you with your next event.