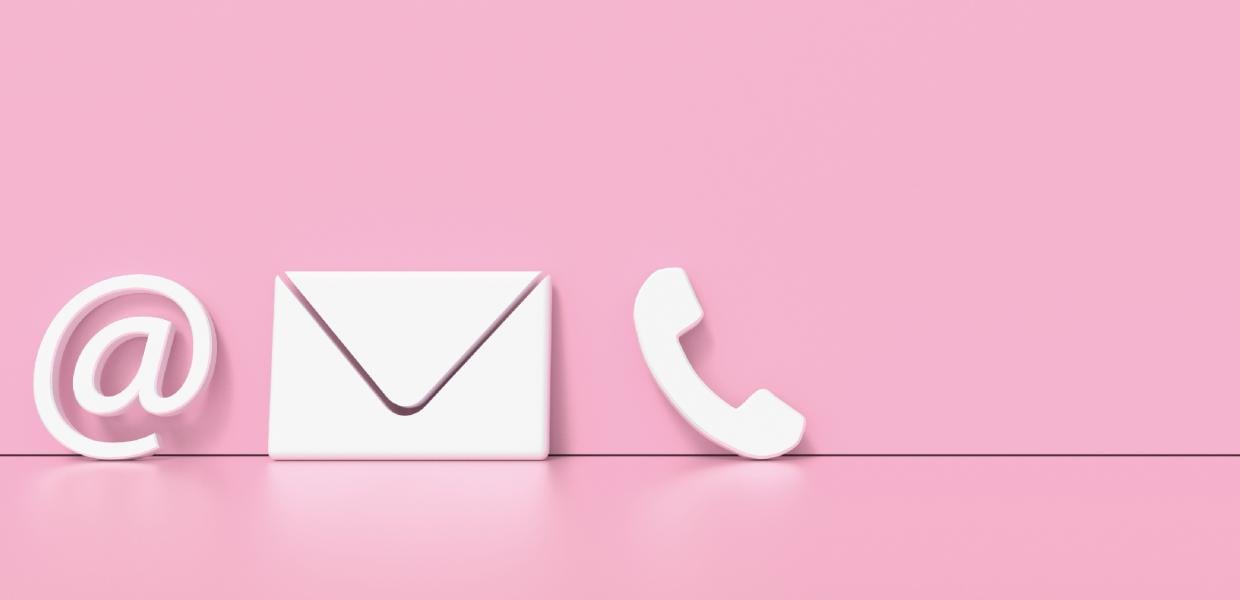 CONTACT US!
Photo: Destination Trekantområdet
Destination Trekantområdet - Administration
Guests in the area
You will find the necessary information and maps at your overnight stay. Moreover, here you will also find additional information on sights, experiences in nature and other attractions.
Every option of overnight stays in the area also hands you our Experience Guide and a Be Happy Pass to the families with children coming to visit the area. 
Read our online guide here: Experience guide Destination Trekantområdet
Business and commerce in the area
If you wish to aide in development, or if you are interested in the things we can achieve together, you are welcome to contact us.
If you need a place for next conference or meeting, we may also help you find the right location.
We are looking forward to hear from you.
If you send an e-mail via the link, we have to make you aware of our Privacy Policy - in which you can read of our handling of your data.  
We are closed on all Danish holidays and the Friday after the ascension of Christ.
Moreover we are closed between December 24 and January 1, both days included.
Destination Trekantomraadet © 2023