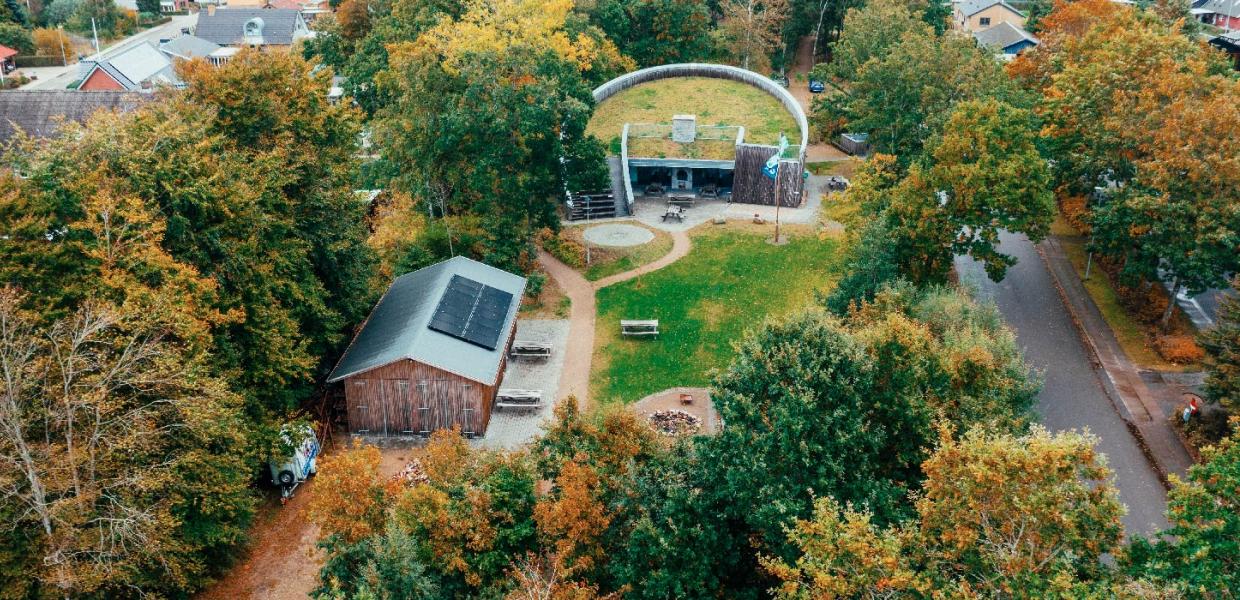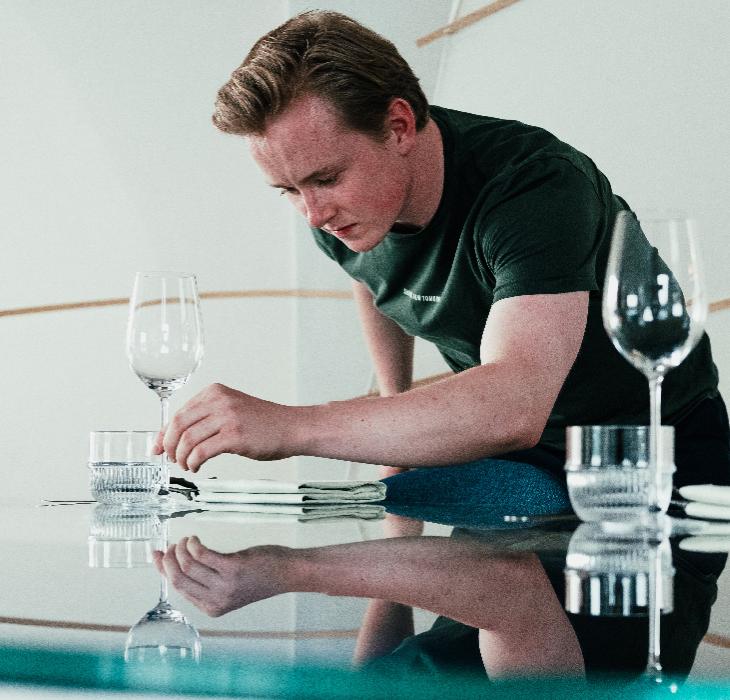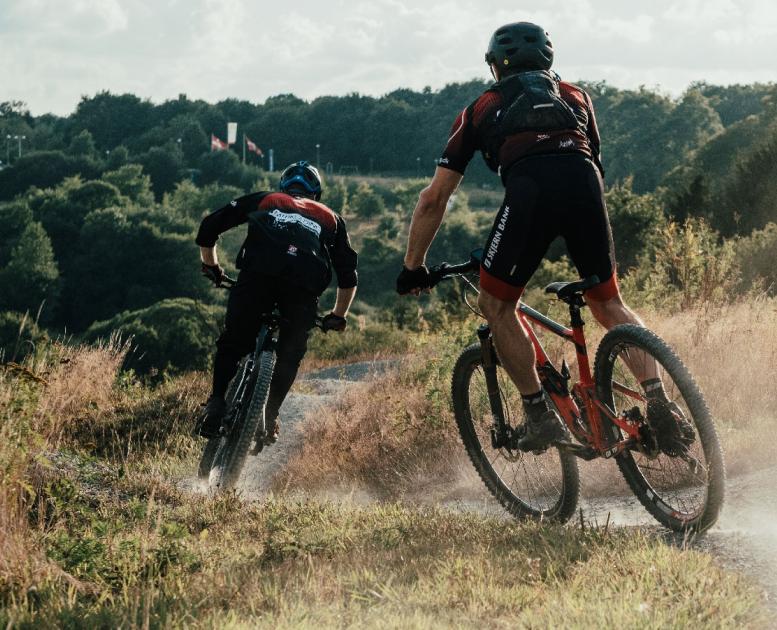 Destination
The Triangle Region
Holiday all year
Billund, Fredericia, Kolding and Vejle give you experiences that remind you, touch you, move you, and pique your curiosity about life.
From the world's best family holiday at LEGOLAND Billund Resort to a weekend for two where you discover, for example, that you can taste the difference between summer and late summer honey. Explore the two UNESCO sites in our area, Kongernes Jelling (Home of the Viking Kings) and Christiansfeld. Enjoy nature from the water, by bike or on a hike through river valleys shaped by glaciers. Discover what spring tastes like on a plate right here, or the taste of winter in a deep dish with lots of umami and warmth. Our area is filled with experiences that will move you. Therefore, they are worth moving for. Do it. 
Your experience guide for 2023!