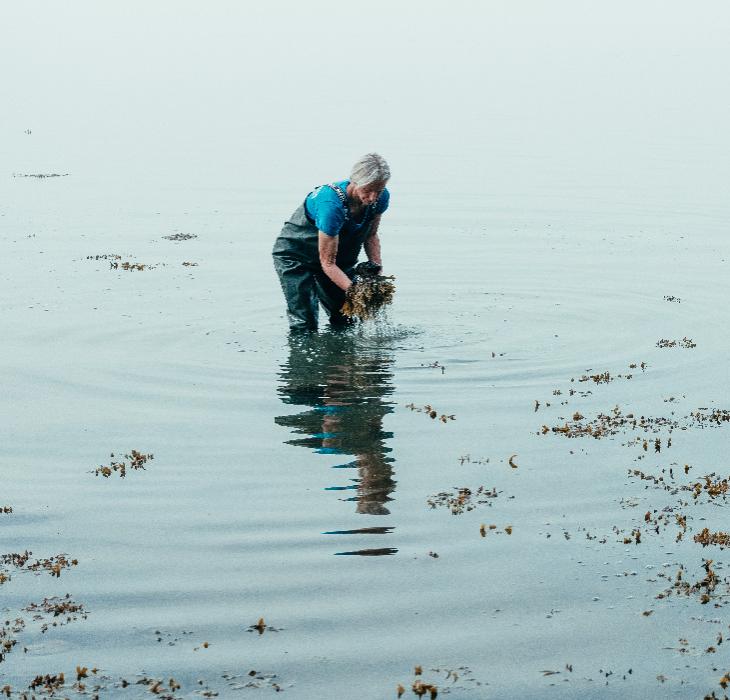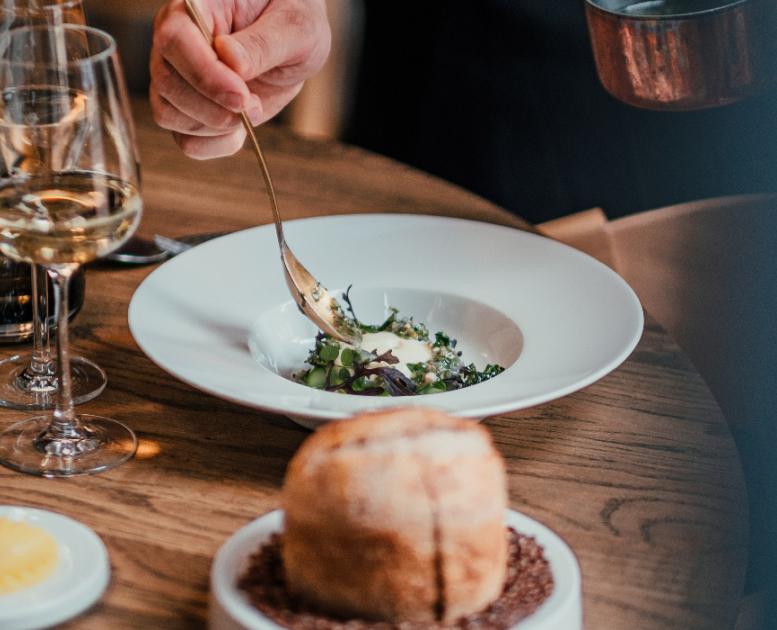 The Heart of Jutland
Close to you
Pull out the plug. Pack your bag. Leave the daily grind behind and spend time on what matters most: Friends. Love. Children. Family. Your partner. Relax in nature. Enjoy the culture. Taste the land in front of you. Step off the hamster wheel and give yourself and your nearest and dearest time. 
Will your life be happier? We don't know. But time to experience. And time to recharge. At least that's what we can give you when you visit the Heart of Jutland. 
We want to help you find just the experiences that will make your holiday here with us one of the highlights of the year. Something you will remember, talk about and maybe even return to because there's more to see. 
We do this with themes and shortcuts to selected trips, which you can find below. 
Enjoy.
Themes of The Heart of Jutland
Selected tours in The Heart of Jutland
The Great Culture Tour 
Take two or three days focusing on art and design. Start at Koldinghus, where the architecture is an experience in itself.  
Also, enjoy a tour of one of Denmark's leading art museums, Trapholt. Here you can explore classic furniture design and succesive international exhibitions. 
If you are interested in contemporary design and architecture, LEGO® House is a must-see.  
Take a city walk in Kolding focusing on design or a stroll on the harbour quay in Vejle, where architectural stars are waiting. See our leaflet of city walks in Vejle. 
Gastronomy - Go. Eat. Meet. Local
Gastronomy enjoys excellent conditions in the Heart of Jutland. Rich soils to the east and leaner to the west. Fjord and sea right outside our doorstep. Lots of local produce. Berries, mushrooms, vegetables, game, curly-tailed pigs, lamb, poultry, microbreweries. Two restaurants have been awarded Michelin stars, and there is an undergrowth of ambitious kitchens that won't stand back for the 'big boys'. It makes for great food on your plate. And if you have a taste for it, see more at Gastronomy in The Heart of Jutland.
3000 years of history in 3 days
The time travel begins near Vejle, where a woman suffered a cruel fate in the bog. Perhaps as a sacrifice to the gods. You can see her remains at Kulturmuseet in Vejle. Continue to Kongernes Jelling (Home of the Viking Kings), where Denmark was born. Visit the Middle Ages and the royal castle of Koldinghus. Be fascinated by the Brethren town of Christiansfeld. Experience the hard life on the farm in the 1900s. And a shiver to the 1940s with a visit to a Gestapo cell.  
Michelin in The Heart of Jutland
Destination Trekantomraadet © 2023