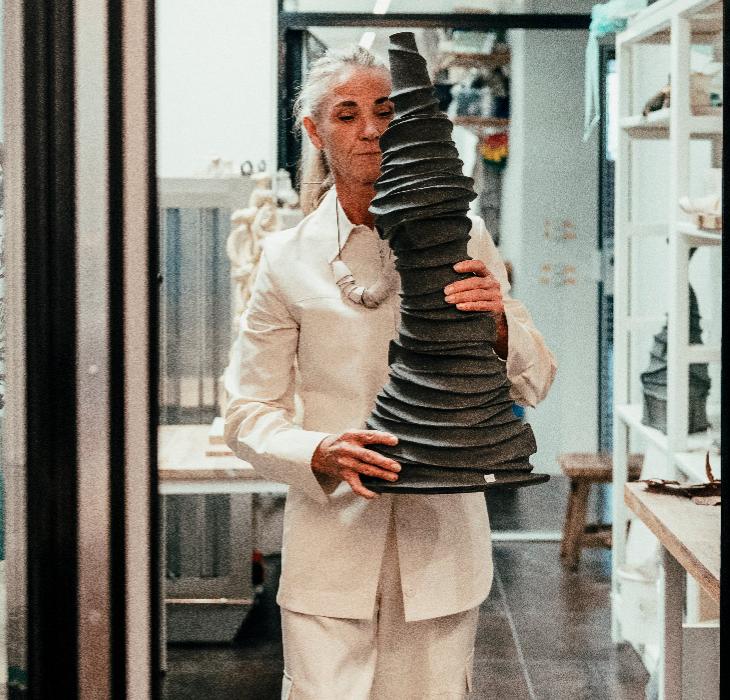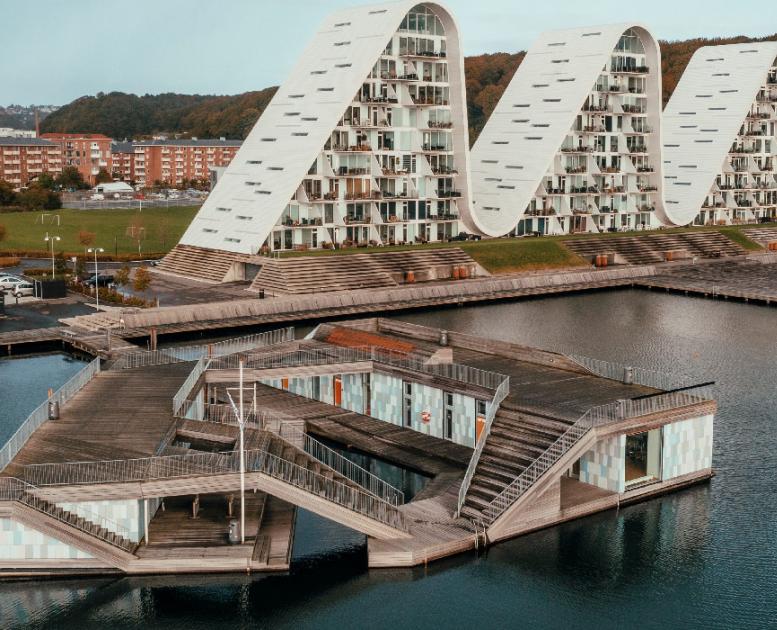 Experience
Photo:
Destination Trekantområdet
&
Destination Trekantområdet
Art & Design in the Heart of Jutland
ART & DESIGN
WE TAKE ART AND DESIGN SERIOUSLY 
Like food on the table and water in the glass, art and design are essential ingredients in life. Art pits good against evil. Life against death. It helps us to experience life and question the way we live it. Design helps us navigate the world. We are enriched. That's how it is today. And that's how it's always been. In the Heart of Jutland, we take art and design seriously. You will feel it when you go from place to place.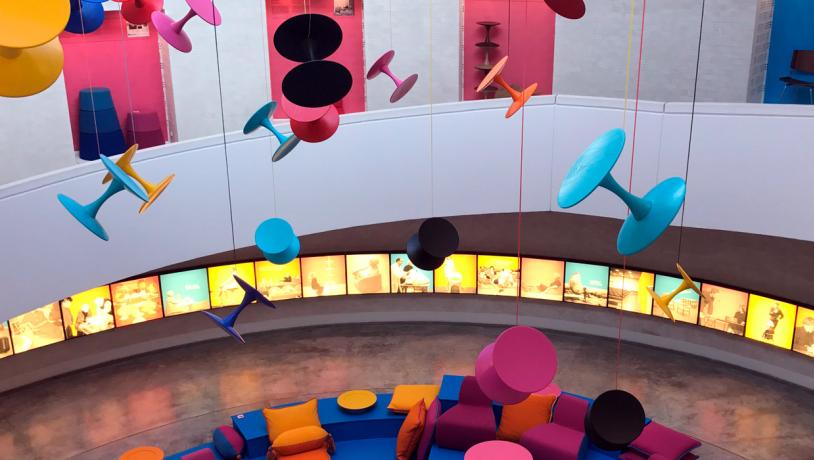 Photo:VisitKolding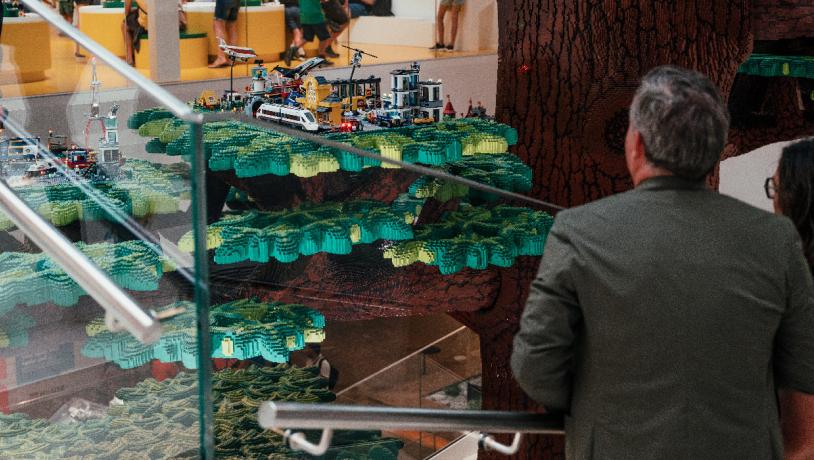 Photo:Destination Trekantområdet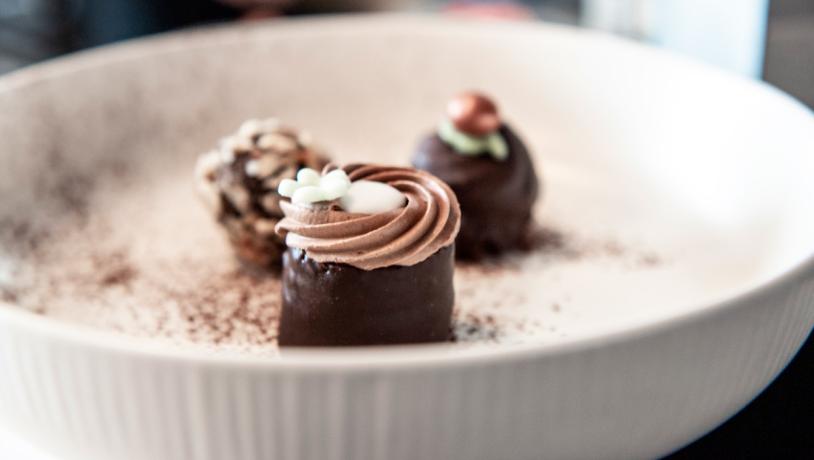 Photo:Bror Ditlev
Art, Design and Small Miracles on a plate - come and enjoy art and gastronomy with stars on your shoulder.
Start at Trapholt and see special exhibitions, which almost always score high praise from critics and guests. Also, explore the museum's permanent exhibition and visit Arne Jacobsen's Summerhouse. He is known for furniture such as the Seven, the Swan, the Ant and the Egg. He has also designed a Summerhouse that you can visit at the museum. 
Discover more art in Tørskind, where Robert Jacobsen and Jean Clarebourandt have created a sculpture park. Or embark on gastronomic experiences such as whisky tasting or the grand tasting at Skærsøgaard Vineyard. In the evening, explore the gastronomic hotspots of Vejle or Kolding. 
And the day after, you might be tempted by a guided food tour in Vejle with at least 7 taste stops.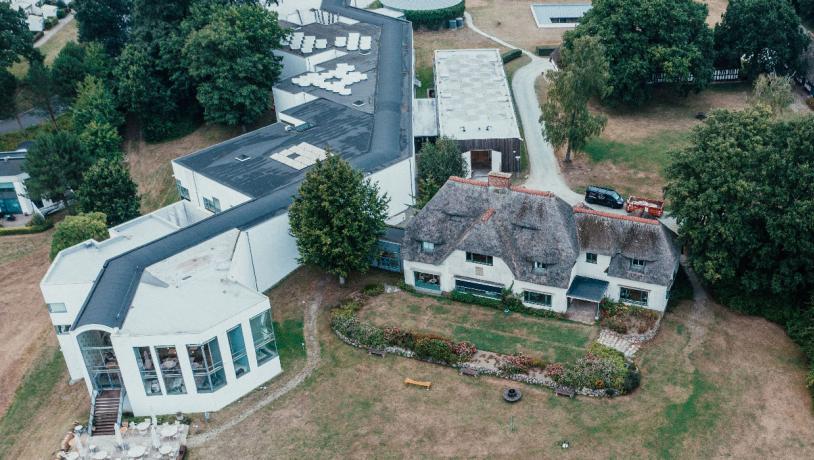 Photo:Destination Trekantområdet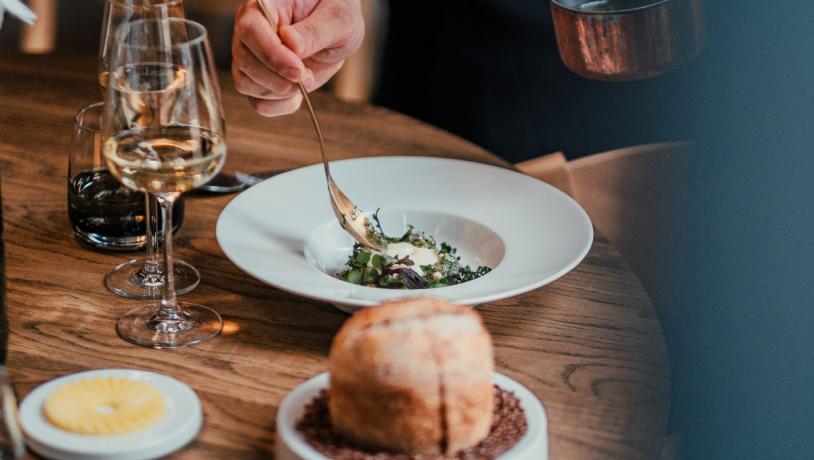 Photo:Destination Trekantområdet
Selected experiences in arts and culture
Other experiences in art and design
The area surrounding Billund, Kolding and Vejle also houses a lot of experiences and activities in art and design.
In this space we have found the ones that you do not want to miss.