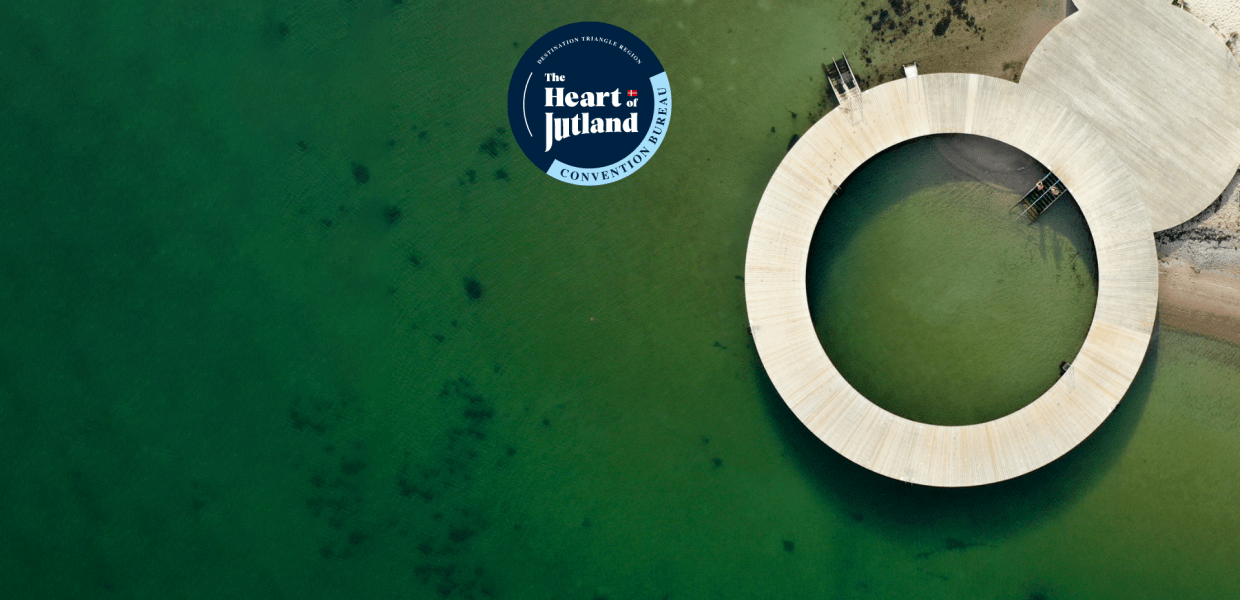 Turn up
the Quiet
The Heart of Jutland is a place of calm and elegance that lets you hear your heart, see your thoughts, and immerse yourself in quiet luxury. The perfect place to meet, think, and innovate. We're here to help you design your event in the land of everyday wonder with insight, access, and experience.
The stars shine bright in The Heart of Jutland. Wherever you look, a glittering constellation of culinary stars is on display.
The Michelin guide lists more than 20 recommended restaurants within an hour's drive from The Heart of Jutland, but there's also an undergrowth of lesser known gems to discover.
Get in touch with us so we can let you in on the latest secrets and help you plan a culinary extravaganza at places like Lyst, Ti Trin Ned or one of our other extraordinary venues.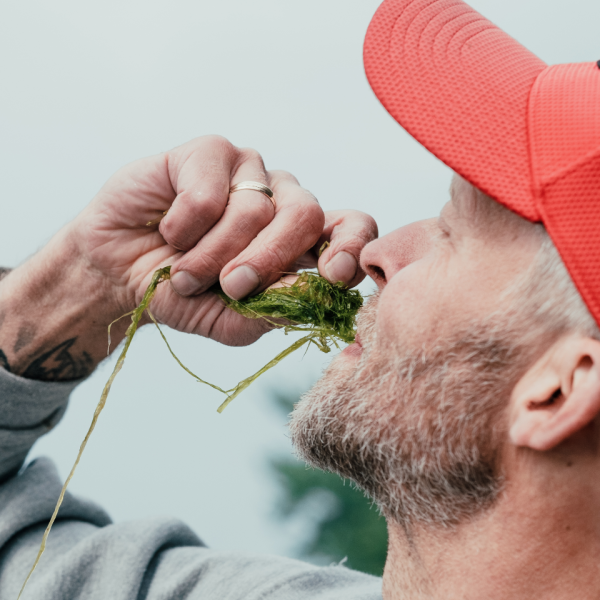 Culinary Constellations
Photo: Destination Trekantområdet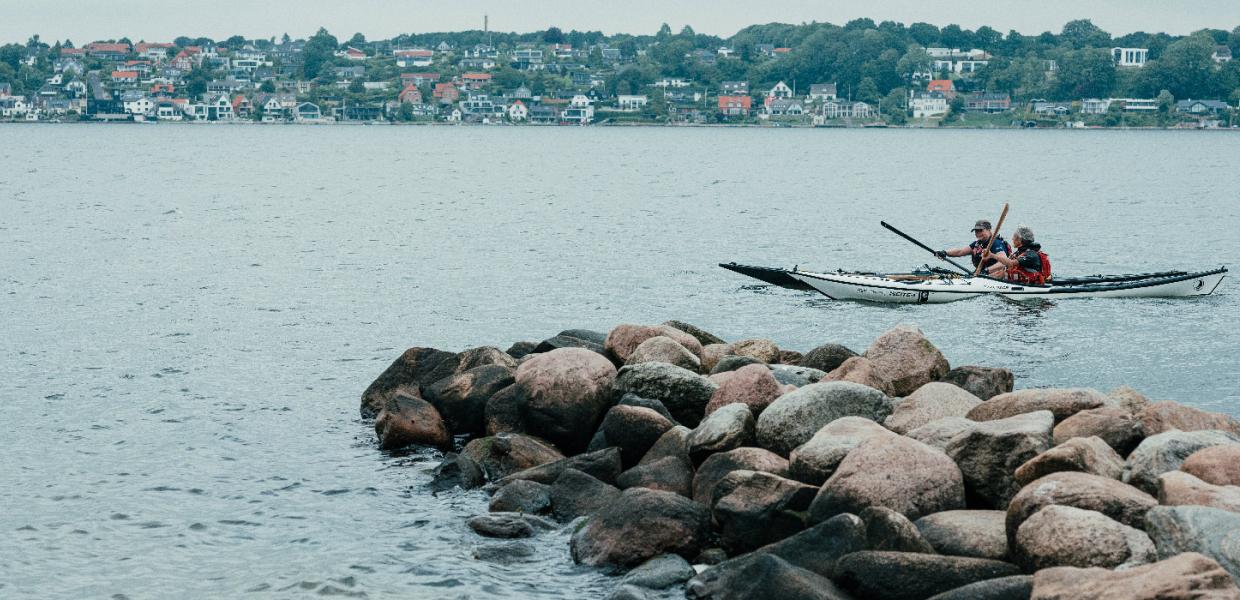 A Deeper Dive
The Heart of Jutland is a place of immersion and luxury, but that doesn't mean that a sudden rush of blood is out of the question. You're always close to an aquatic encounter that triggers your endorphins, breaks the ice between colleeagues, and resets your thinking. Let us help you plan a corporate swim in Lillebælt, a sweaty encounter in The OCD Sauna, or a luxury dip in the Royal Baths in Kolding.
Photo: Destination Trekantområdet
In The Heart of Jutland, the gym is just outside your window. Run, bike, swim, climb. You just have to open the door. The air is crisp, the track is yours, the water is clean, and all you hear is the beat of your heart, the intensity of your breath, and the tingling of your thoughts joining up.
We're here to let you in on the greatest experiences in the areas like breathtaking Bridgewalking, cool kayaking on Vejle Fjord, and trailblazing biking experiences in the valley of Grejs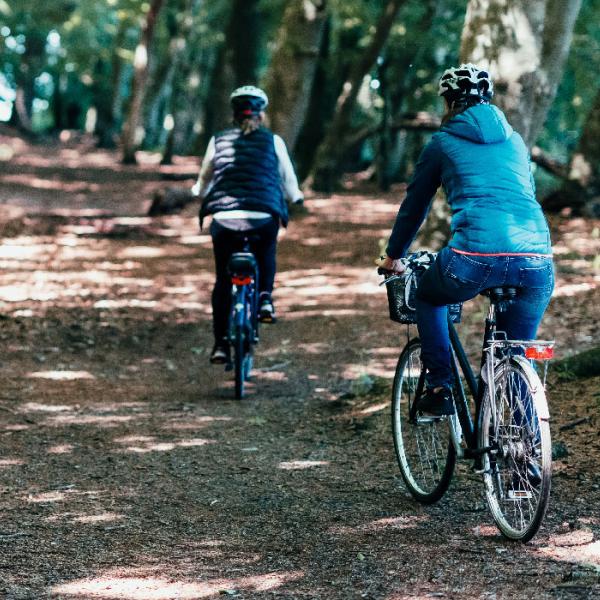 The Out
in Workout
Photo: Destination Trekantområdet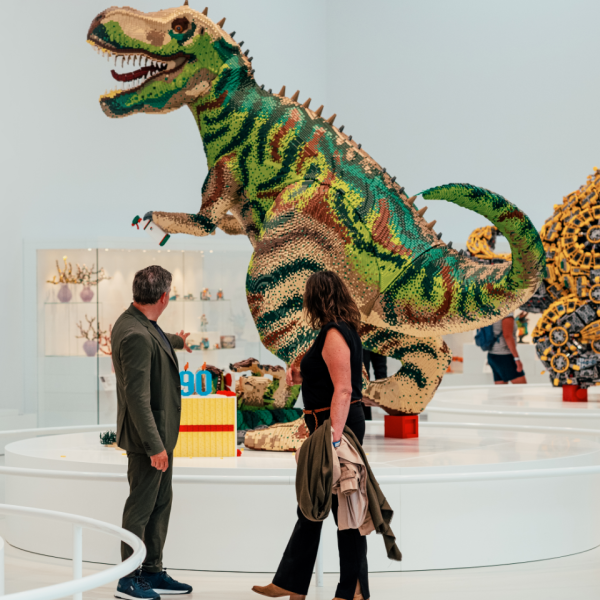 Social Innovation
Photo: Destination Trekantområdet
It is no coincidence that the heart of Jutland is the birthplace of LEGO®.
We have a strong tradition of thinking with our hands, of social innovation and of clean decisions where every hypothesis is tested and every point of view is explored.
Do you lack inspiration for new ways of collaboration and innovation?
Just ask us for help arranging tours or meetings at one of our many non-traditional venues.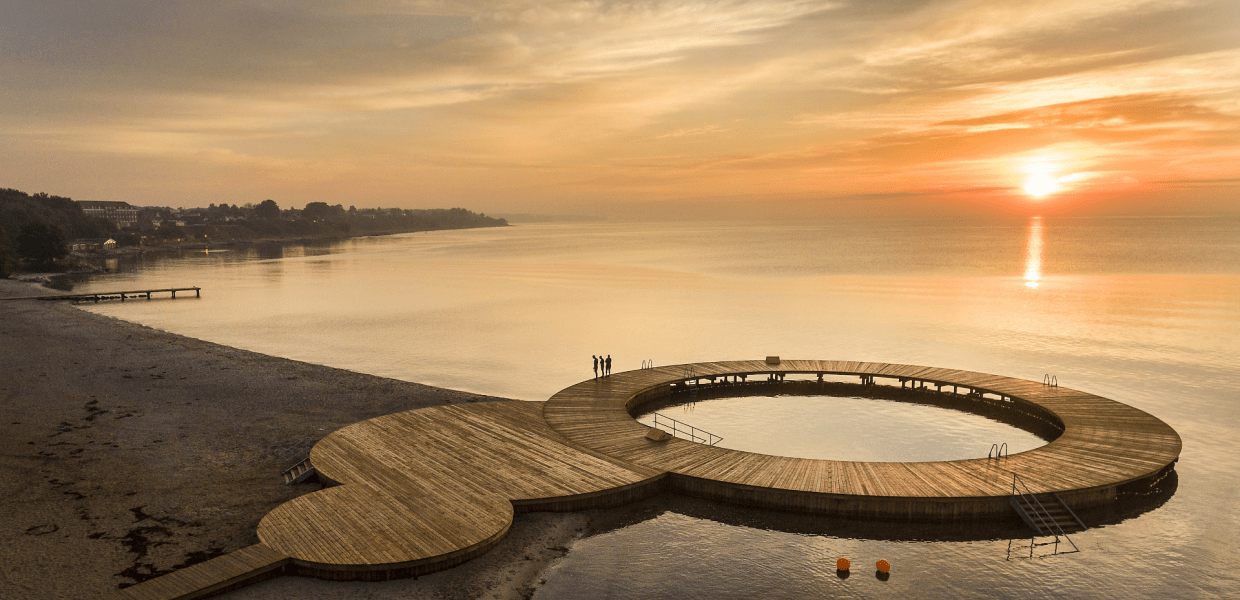 Living Art and
Astonishing
Architecture
The Heart of Jutland is the heart of Scandinavian Cool. Immersed in art and architecture wherever you go: In hotels, in cities, in restaurants and of course in the lavish selection of museums and art exhibits. Give us a shout if you want to impress your delegates with world class art and architecture in places like Trapholt Museum, Kolding Design School, Munkebjerg Hotel, or a visit to Fredericia Furniture.
© VisitFredericia
Photo: VisitFredericia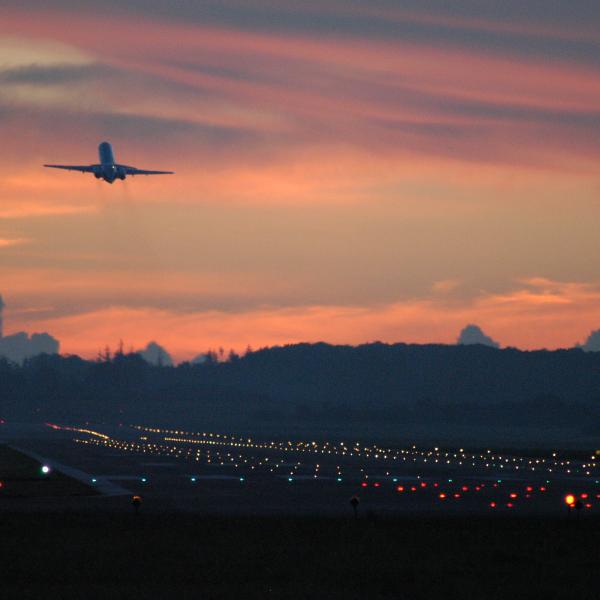 The heart of Jutland is connected to the rest of the world by means of Billund Airport.
A modern and fast international hub serviced by SAS, Lufthansa, KLM, LOT, Ryanair and many others.
E45 runs right through our area, and has less than 3 hours to Hamburg, less than 2 hours to Copenhagen and less than 1 hour to Aarhus. The train runs every 30 minutes to Copenhagen and every hour to Hamburg.
Let us know if you need help planning your logistics.
We are ready!
Do you have something we can help with?


Then please contact us, so that the setting will be absolutely perfect for your next meeting or conference in the center of Denmark! We take your needs as a starting point and are happy to help check if your favorite place is available. It doesn't matter whether you have a small meeting, a big party for the company or a professional conference, we are ready to help you free of charge.
Photo: Destination Trekantområdet
Destination Triangle Region Convention Bureau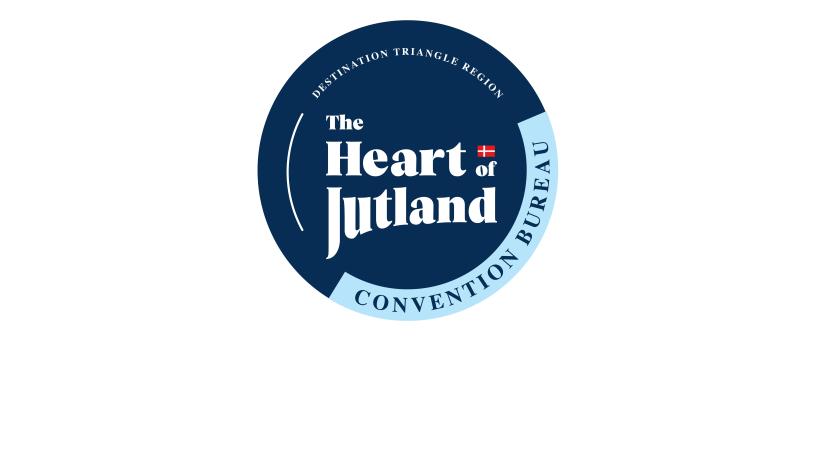 Photo:Destination Trekantområdet
Destination Trekantomraadet © 2023