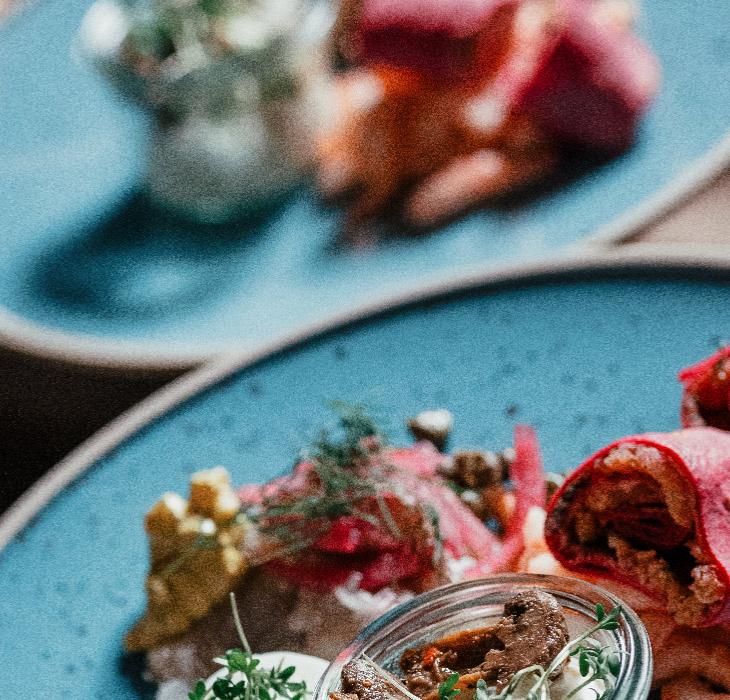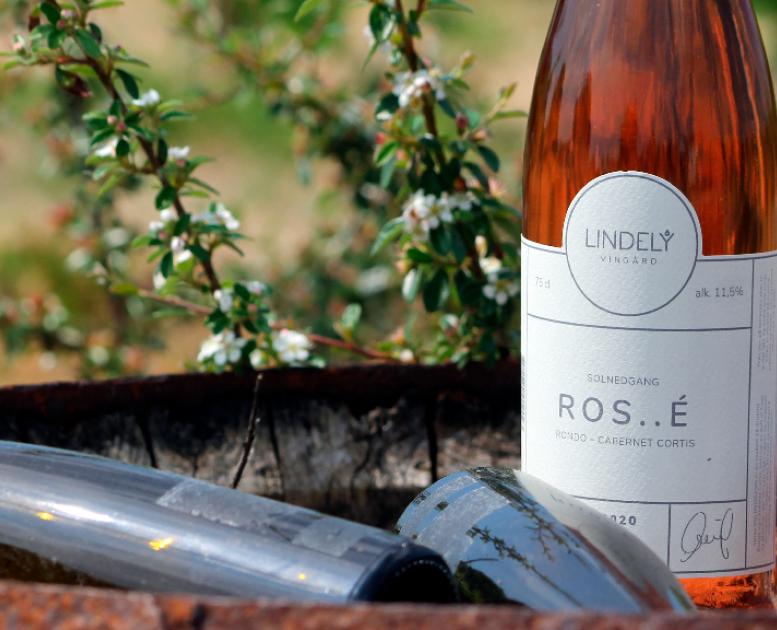 Taste
Photo:
Destination Trekantområdet
&
Lindely Vin
Gastronomy in the Heart of Jutland
GASTRONOMY FLOURISHES HERE
The Heart of Jutland is a true food mecca. The area stretches north of Vejle and southwards - with the lush fjordland to the east and the more frugal soils to the west. Geography gives the area unparalleled gastronomic diversity. Berries, mushrooms, vegetables, game, pork, lamb, poultry, fish, unique microbrews, Danish wine and whisky. And three Michelin star restaurants on top of that.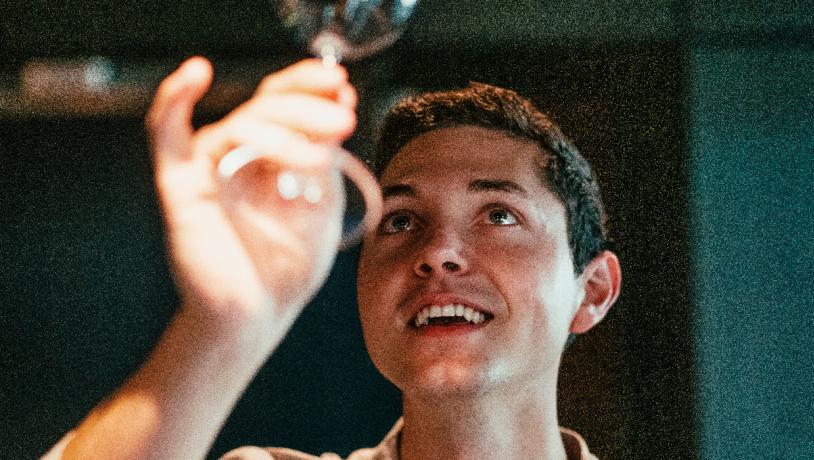 Photo:Destination Trekantområdet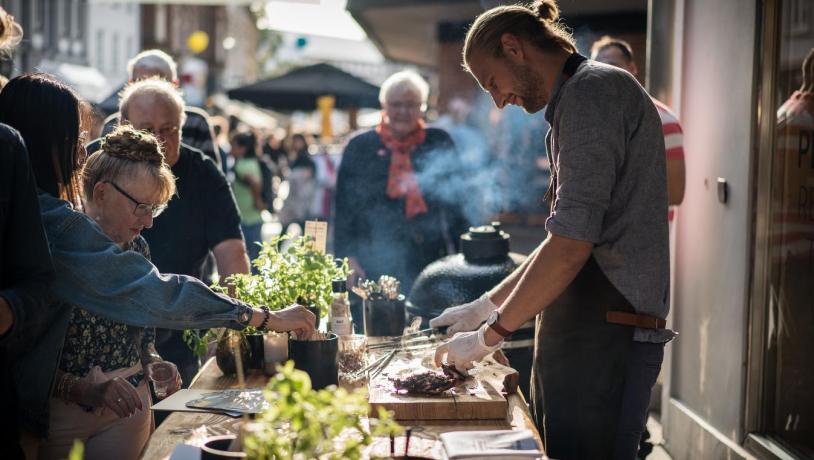 Photo:Emil Lyngbo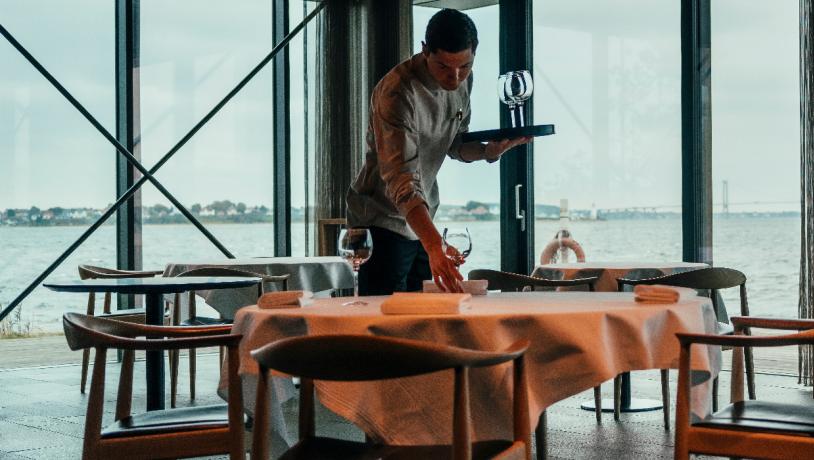 Photo:Destination Trekantområdet
Go. Eat. Meet. Local
Take a tour of our larder for a few days. The only rule is that you must not be in a hurry. Take your time. Talk to a beekeeper. Enjoy a food tour with a local foodie. Find a cosy Bed & Breakfast like Bella's. She's on a first-name basis with the cow that provides the milk for your breakfast. Head out to Skærsøgaard Vineyard and enjoy the big tasting of Danish wines that have received top marks in official tastings. 
Find your way to Lindely Wine the day after and enjoy a wine tasting with Danish speciality wines and a tapas buffet. Or spend some of your second day in the Geographical Garden. If you want to get up close to the locals, see if you can get on a weekend-long gastronomic survival tour. In return, it will take you past all the region's specialities.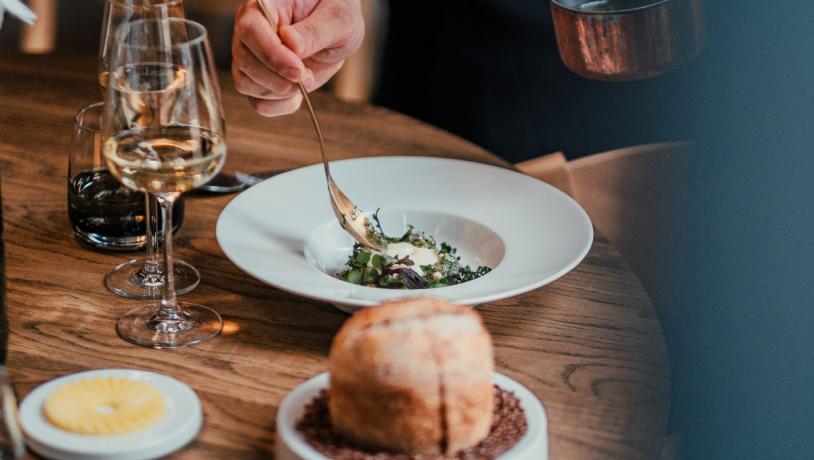 Photo:Destination Trekantområdet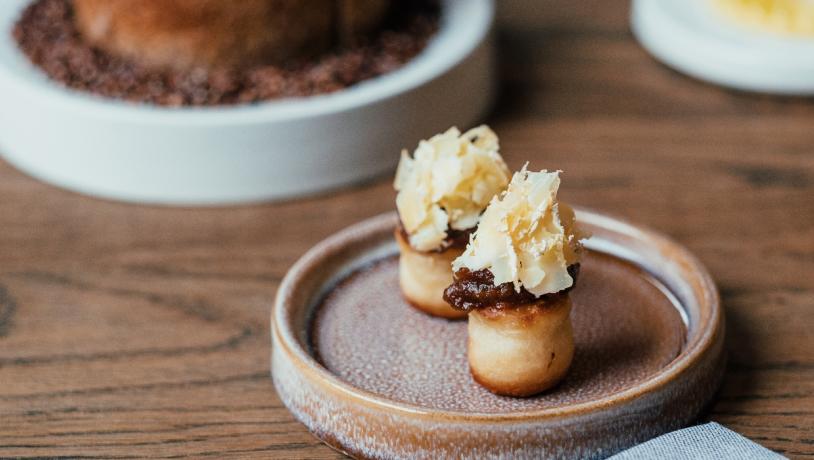 Photo:Destination Trekantområdet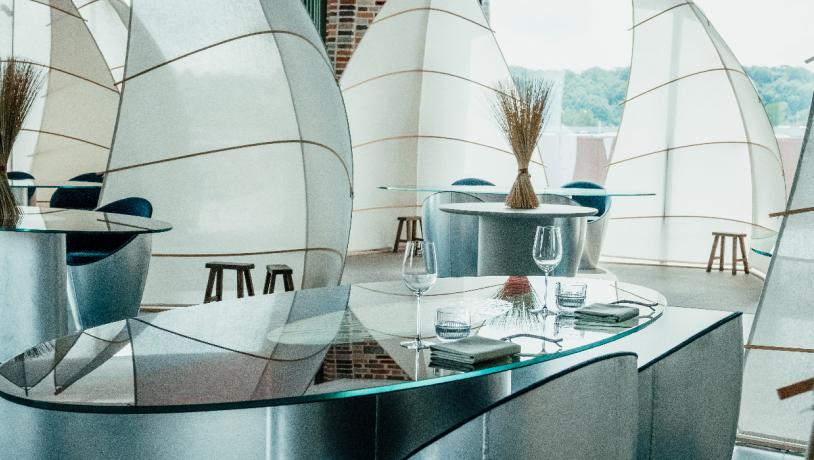 Destination Trekantområdet
Enjoy the stars
Come and embark on gastronomic experiences such as whisky tasting. If you like a little out-of-the-ordinary food, check out Vejle's gastroguide and the gastronomic hotspots in Kolding. The gastronomic level in the area is very high, as the Michelin inspectors have acknowledged with stars for the restaurants Lyst in Vejle and Ti Trin Ned in Fredericia. Enjoy. Or find your culinary stars at one of the many other ambitious places to eat in the area.
Other gastronomical experiences
The area surrounding Billund, Fredericia, Kolding and Vejle houses various gastronomical experiences.
We have found the ones that you do not want to miss.
Look at the different restaurants in the towns here