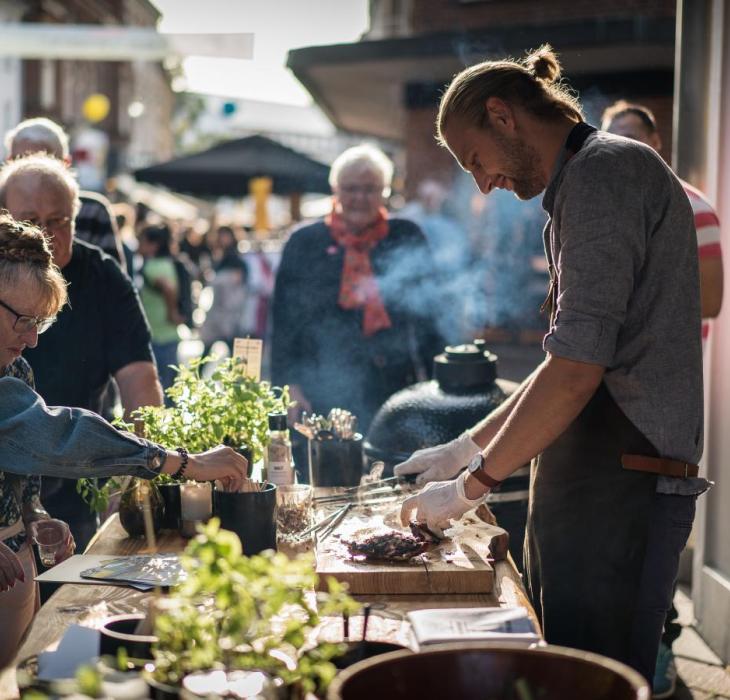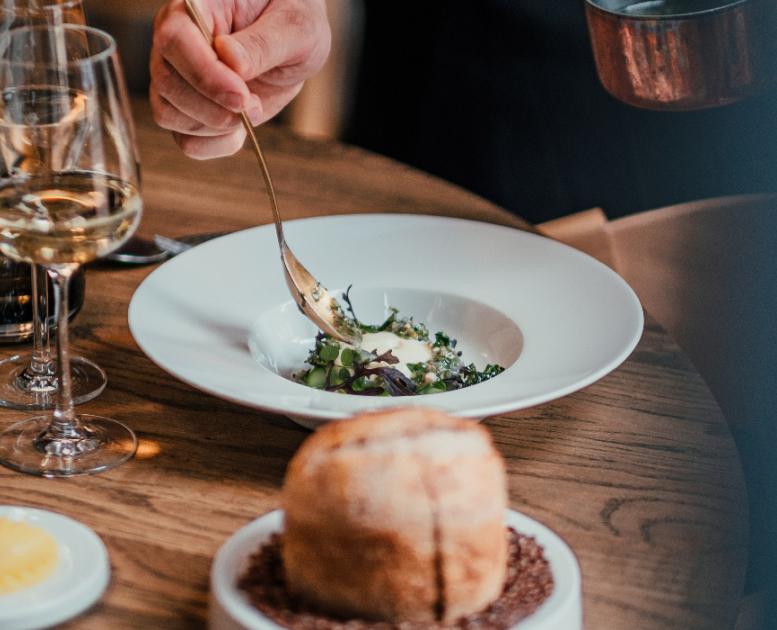 Restaurants and Cafés in Kolding
Photo:
Emil Lyngbo
&
Destination Trekantområdet
Kolding has restaurants to and for everyone - families too!
After a day with a lot of impressions and experiences Kolding's dining halls tempt.
The restaurants and cafés in the centre of town is ready to spoil you with food and drinks varying in pricing and ethnic heritage.
In the outskits you will find Tyrstrup Kro, which has a low pace and great gastronomic experiences, and in Kolding Storcenter you will find a great selection of restaurants and cafés.
Food in top class in Kolding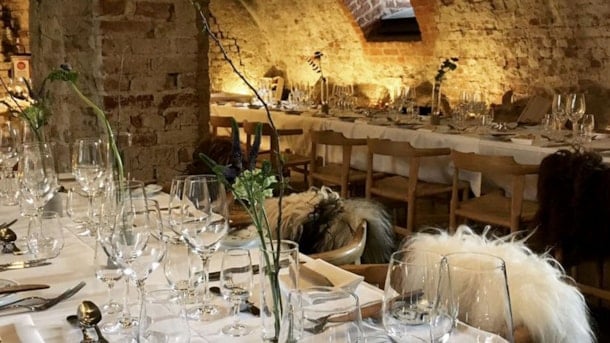 Madkælderen
In the historic surroundings you can be enriched with adventurous dining experiences at Madkælderen.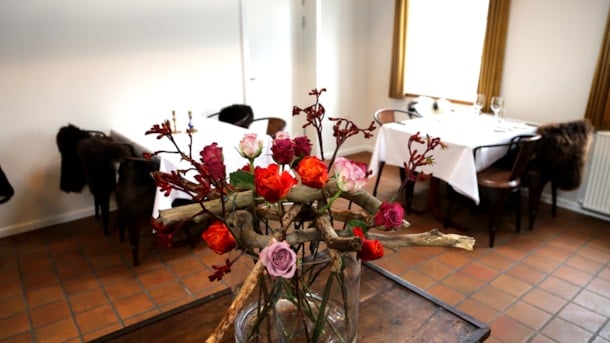 Destination Trekantområdet
Photo: Destination Trekantområdet
Sdr. Bjert Kro - Fantastic restaurant near Kolding
Sdr. Bjert Kro is beautifully placed in peaceful surroundings in the south of Kolding Fjord. After a short drive from the centre of Kolding you'll arrive at the inn that has a long history in the loca...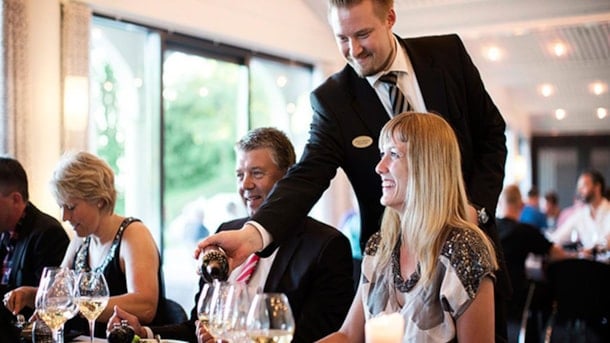 Hotel Koldingfjord
Photo: HORESTA