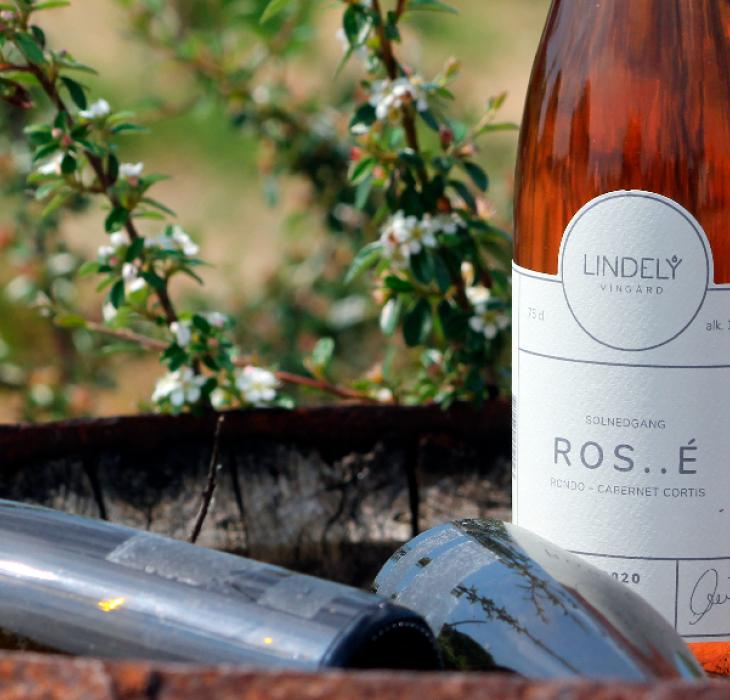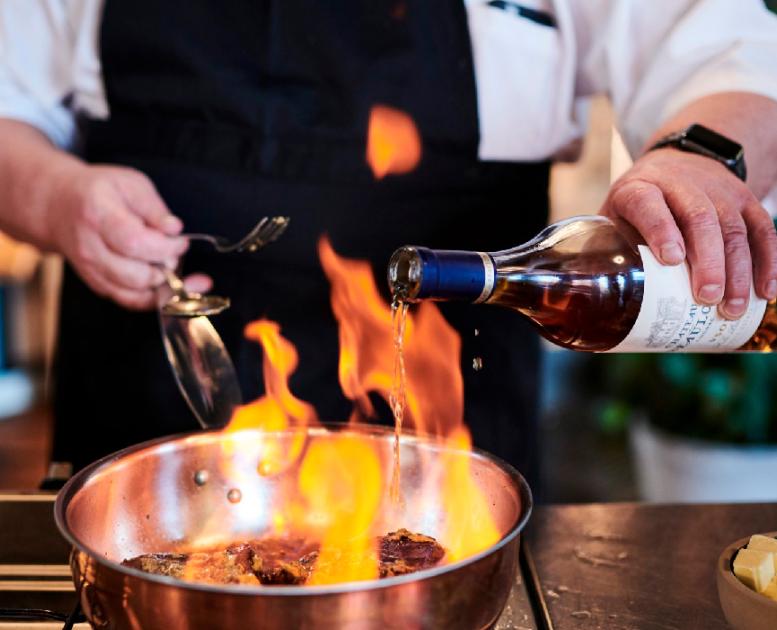 Destination Trekantområdet
Photo:
Lindely Vin
&
OvenVande
Development and Marketing
Destination Trekantområdet brings together public and private companies within the tourism industry in Billund, Fredericia, Kolding and Vejle municipalities in a strong joint tourism collaboration with an international aim.
We work together to create jobs and growth, both in rural areas and in cities. We work within tourism areas such as families with children, business tourism as well as nature, culture, wellness, gastronomy etc. strong sustainable collaborations, long-term product development as well as marketing and development of offers and services for the area's guests are created.
We stand together to highlight and develop the many exciting and unique experiences that our area can offer.
Facts about Destination Trekantområdet
Contact us
Åstvej 10 B, 7190 Billund - Danmark
info@tdto.dk
Phone: 88 44 08 50
Tilmeld dig vores nyhedsbrev