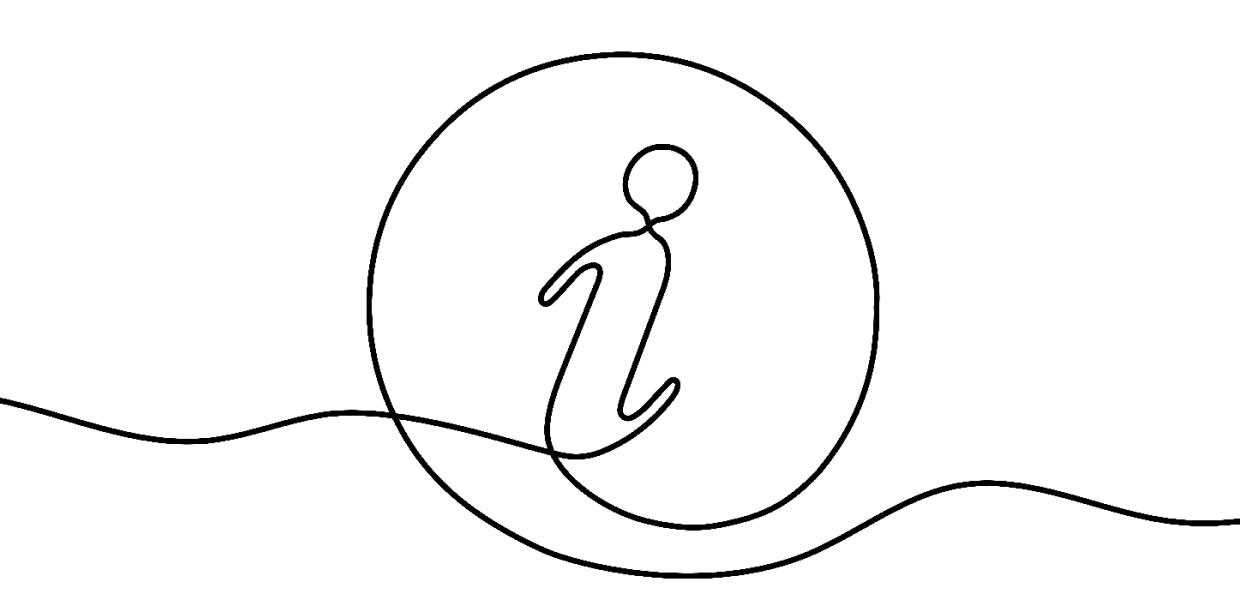 Photo:Destination Trekantområdet
Tourist information
Information on explorations and attractions in Billund, Fredericia, Kolding and Vejle
Billund
In Billund you will find inspiration for a fantastic holiday. At the Billund Centre you will find numerous brouchures, which will provide you with a good overview of the opporunities of the area. You may also find inspiration for attractions and experiences in the nearby area.
You will find the Billund Centre here: 
Hans Jensensvej 6
7190 Billund
Phone: +45 72 13 15 00
Opening hours:
Monday to Friday 07:00 am - 10:00 pm
Saturday and Sunday 07:00 am - 08:00 pm
Fredericia
In Fredericia you will find the welcoming centre at the town library - read more here: Fredericia tourist information and contact
Kolding
At Kolding Library you will find lots of inspiration and good advice. You will find brochures to inspire and always smiling employees to tell you of everything that you cannot miss. 
You will find a town map along with brochure of all attractions to be found in Billund, Fredericia, Kolding and Vejle. You may also find inspiration of the town's cultural opportunities, experiences in nature and various other activites in the area. 
You will find the tourist service at:
Slotssøvejen 4
6000 Kolding
Opening hours:
Monday to Thursday 07:00 am - 10:00 pm
Friday 08:00 am - 06:00 pm
Saturday 10:00 am - 02:00 pm
Sunday (during the half year surrounding winter) 01:00 pm - 04:00 pm
Vejle: 
In Vejle you will find Visit Vejle near the train station - read additional information here: Tourism bureau in Vejle
Administration of Visit Billund and Visit Kolding:
Phone: +45 88 44 08 50
E-mail: Info@tdto.dk
We are closed at all Danish holidays as well as the Friday after the Danish holiday of Christ's Ascension. Moreover we are closed in the days between Christmas and New Year's.