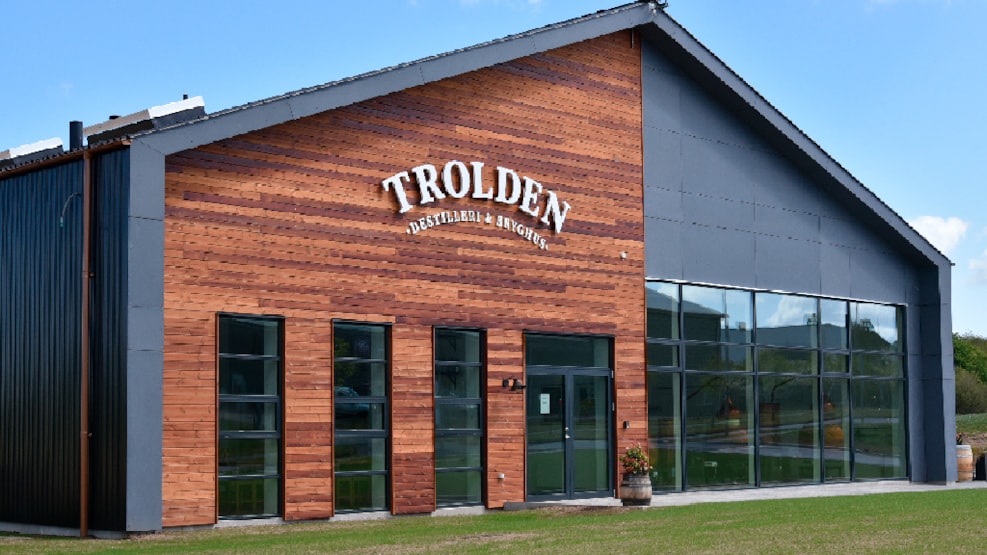 Trolden - Kolding's own microbrewery - Cozy microbrewery near Kolding
Trolden Destilleri og Bryghus
Only the best is good enough
At Trolden Destilleri og Bryghus, we think that handmade tastes better. That is why we take pride in brewing in the old-fashioned way, which means, for example, that the beer is not filtered.
In addition to our specialty beers, we also make Danish microbatch spirits according to the same principle as our unique specialty beers: Only the best is good enough. Since 2011, Trolden Destilleri has been the guarantor of the finest raw spirits. Our hand-tapped pot-stills, with a volume of just 500 liters, ensure a seductive round and almost oiled taste experience.
See our opening hours or book one of our popular beer, gin or whiskey tastings.
www.trolden.comSee our homepage