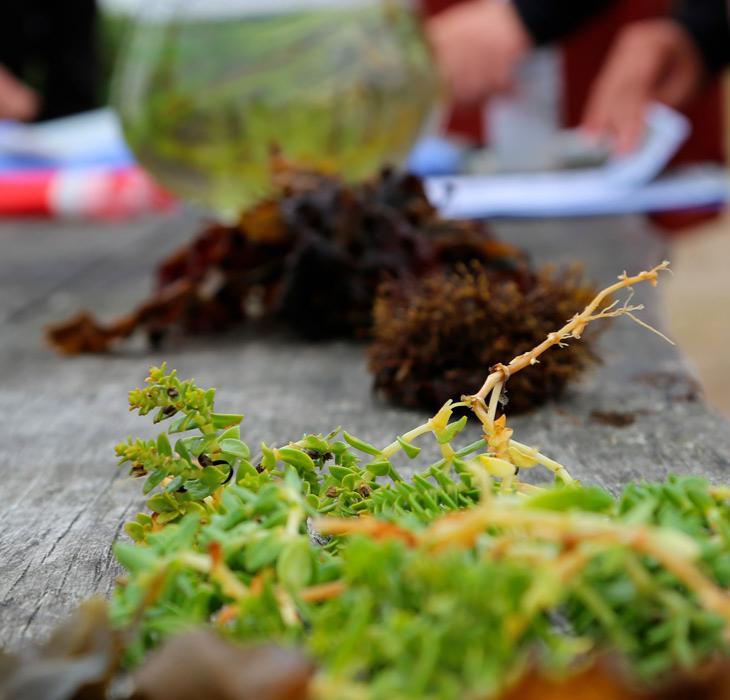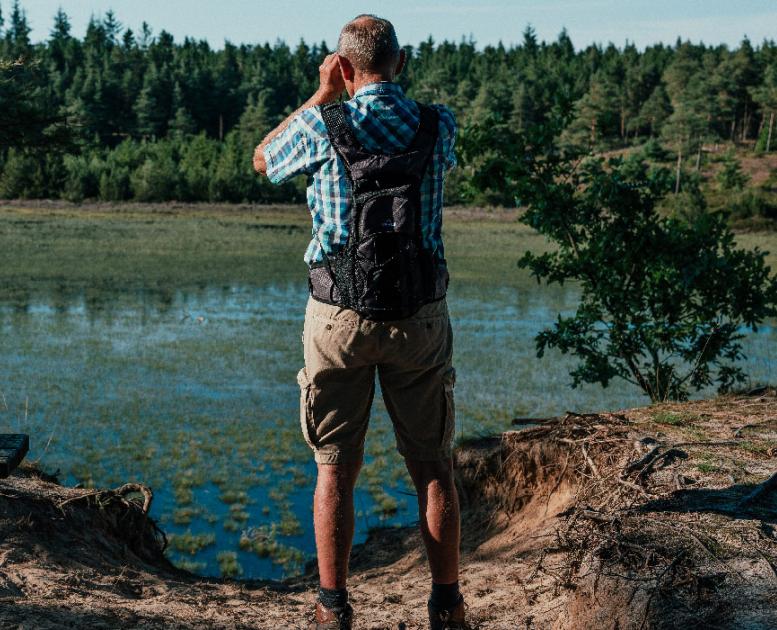 Recharge
Photo:
Visit Kolding
&
Destination Trekantområdet
In the arms of Mother Nature in The Heart of Jutland
Get out into nature. Relax. Be free.
Get out into nature. Relax. Be free. 
We humans are made for something other, than what we do most. Instead of sitting, we should be outdoors. Instead of stressing, we need to inhale deeply and breathe out. We should be going for a walk. We should feel the wind in our hair. It does us good. Just two hours a week outdoors, and you will feel healthier and better than most. Here - in the Heart of Jutland - you have every opportunity to get out. The landscape, so generously left by the Ice Age, is unique and dramatic. With tunnel and meltwater valleys, hilly terminal moraines and many other good things, which has given us the best terrain in Denmark for everything you want to do and experience in the great outdoors. And if you wish to hike, stroll, cycle or lie on a hill and watch the clouds, we are happy to share our nature with you.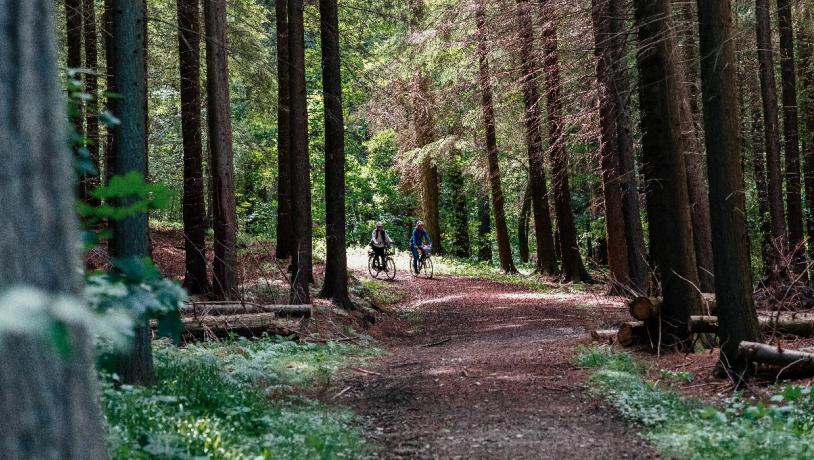 Photo:Destination Trekantområdet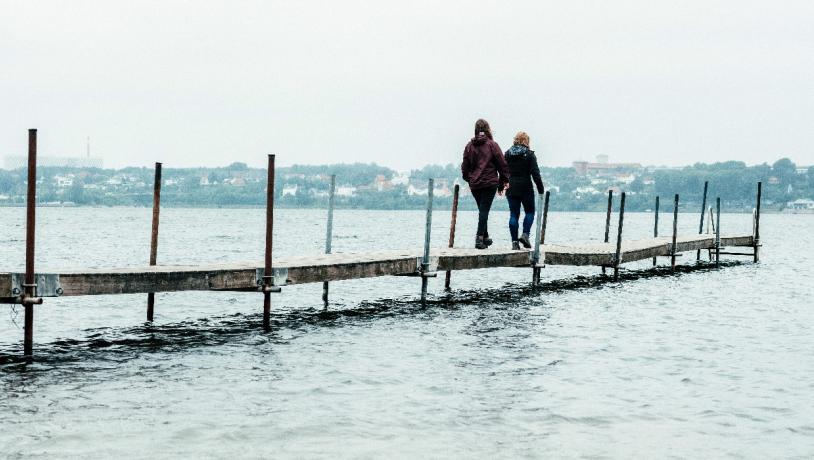 Photo:Destination Trekantområdet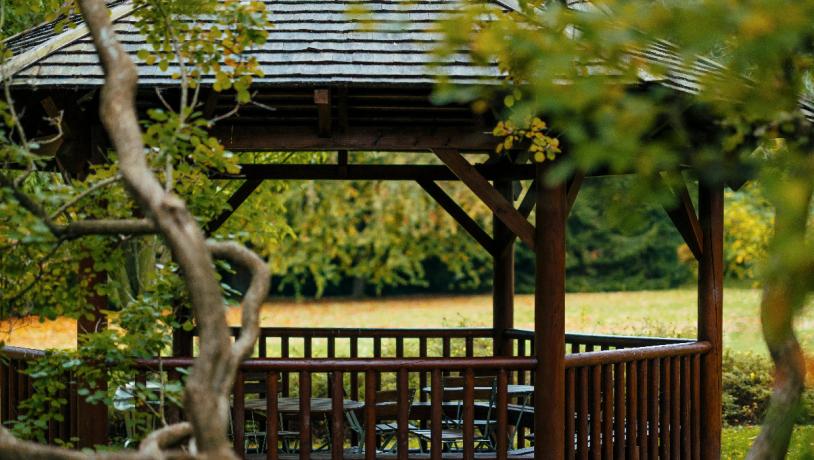 Photo:Destination Trekantområdet
Three days. Three hiking routes.
We must get out. Out for a walk. And here you have three places where you can go for great nature experiences - all with routes and content suitable for a good half-day outdoor walk. Fill up from home. Pack a lunch box. Pour cocoa into the thermos. Or something cold on hot days. Get on the trail of World War II at Randbøl Heath. Discover Munkebjerg Forest. Or start at the top of Southern Jutland's highest point, Skamlingsbanken, and enjoy the walks down to the coast. On all routes, you'll have time and space to immerse yourself in the uniqueness of the sights.  
Remember: The varied landscape is also a gastronomic gem. So, visit a farm shop on your way home. Or find a restaurant that grows and uses local produce. This way you don't just experience the season in the countryside. You also enjoy it on your plate in the evening.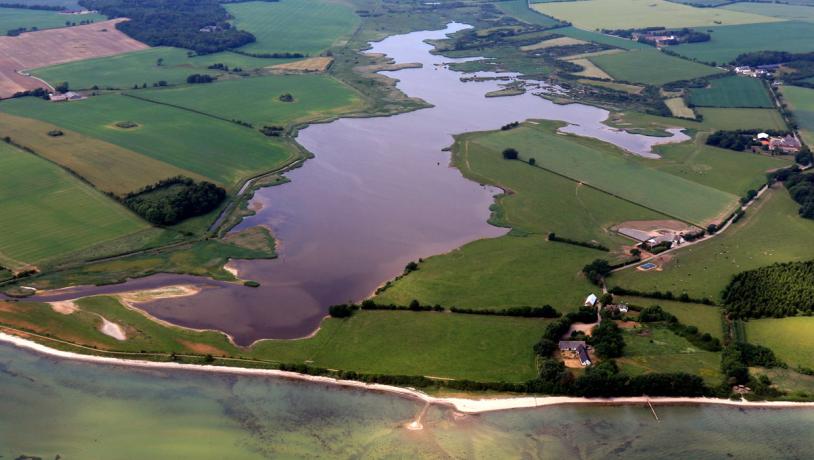 Photo:Naturpark Lillebælt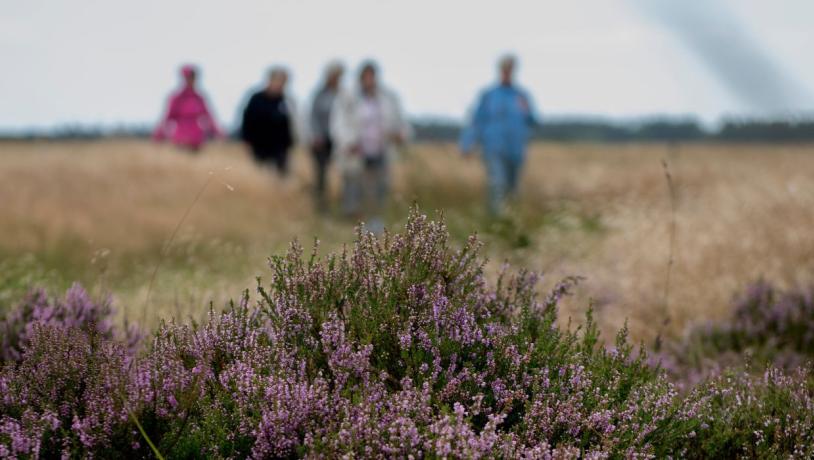 Photo:Mads Hansen
Nature experiences in the area
Other experiences for you to enjoy nature
The area surrounding Fredericia, Billund, Kolding and Vejle invites you to various experiences of nature
Here you may find the ones that we feel, you cannot miss