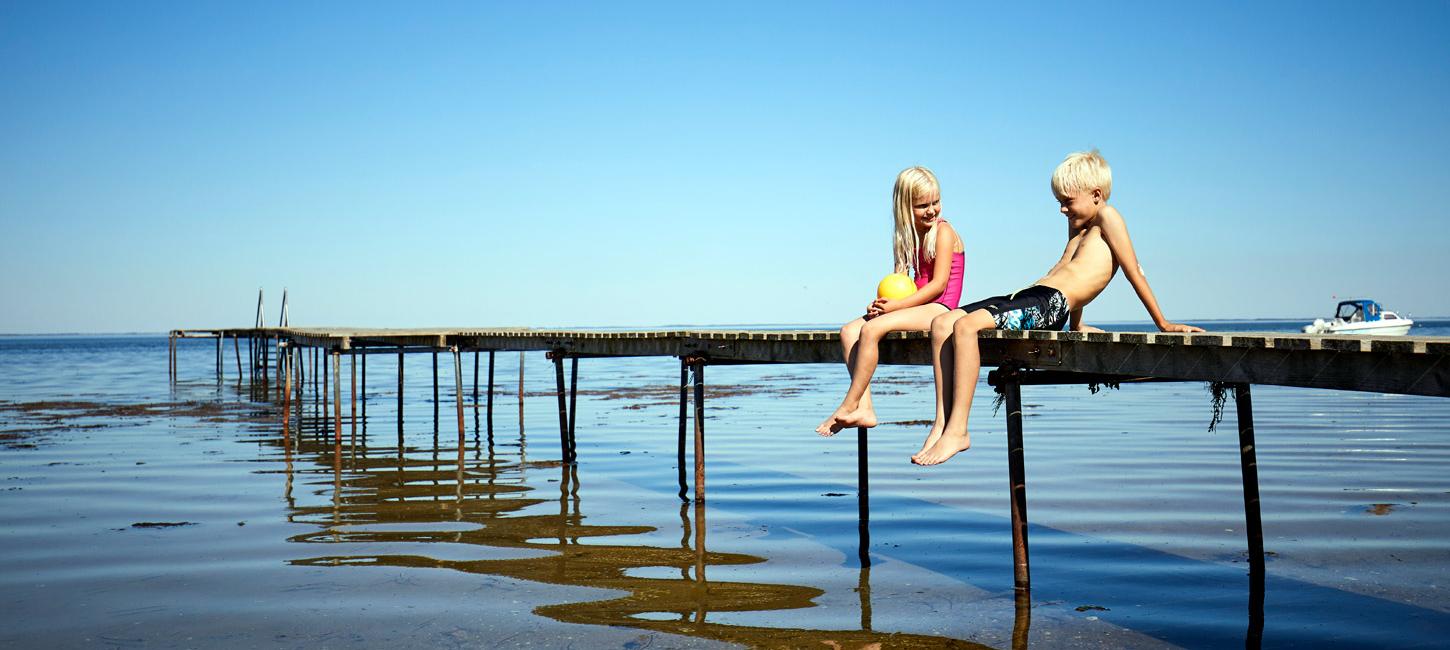 Beaches in Kolding
Photo:
Destination Lillebaelt
In Kolding you can enjoy the beaches, all year round. They are located in Denmark's largest Nature Park - Lillebælt Nature Park.
Kolding has a beach for everyone and each offers something special for the guests. Jump in the waves in the summer, go picnic in the fall, go for a long walk in the winter, or find the perfect surf spot in the spring. There are a multitude of possibilities and many hidden gems are waiting to be found.
Beaches in Nature park Little Belt
Kolding and Fredericia offers beaches of high quality, right at tremendous Little Belt. Find the beach, best suited for you. Look at the map to have an overview of beaches at Little Belt
See a list of all beaches in the area here