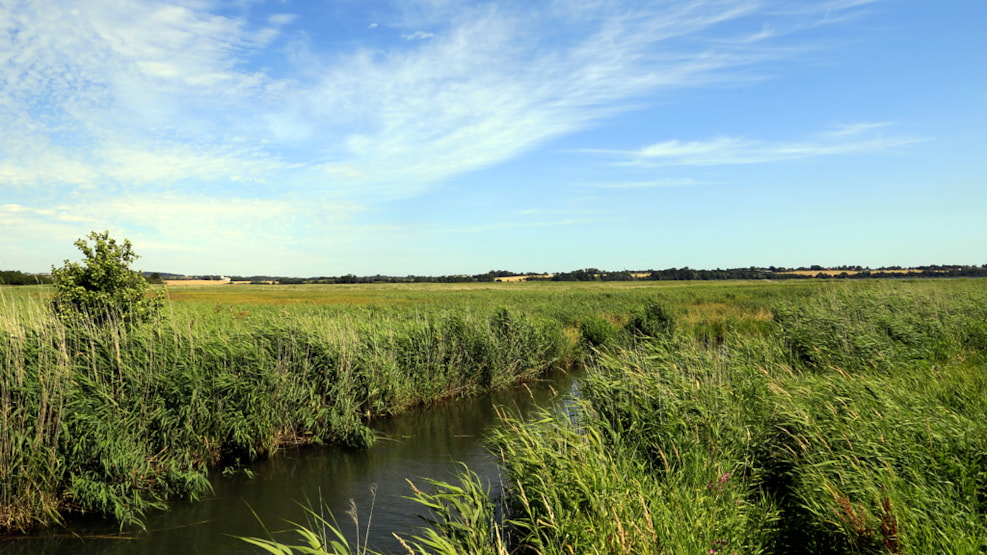 Noret in Hejlsminde - Near Christiansfeld
Noret is a wildlife reserve in Hejlsminde, which have an unique nature and a rich bird and plant life.
The terrain by Noret consist of a hilly and beautiful moraine formation, that previously was used as a farming area.
By Noret there is placed a two storey bird observation tower, where you can enjoy the view across Hejls Nor. Here you can experience the bird life by the lake, where you among others can spot swans, geese, merganser, grebes and ducks.
See the route here: Route
Destination Trekantomraadet © 2023