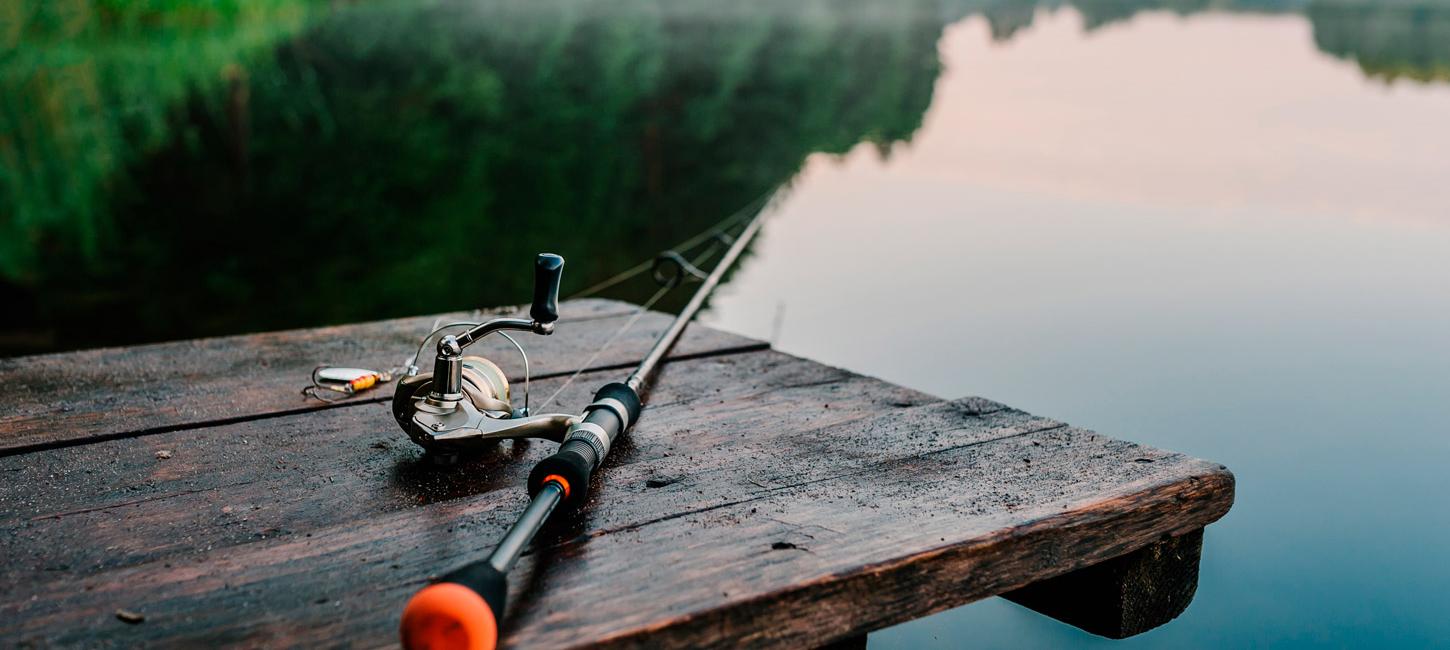 Fishing in Billund and the surrounding area
Catch a fish! Sometimes easier said than done, and that's the fun! The Billund and Grindsted area offers a number of fine fishing lakes and good creeks with great fishing water. You can see all the locations here on our list:
Fishing permits and licences
If you are going to fish in Denmark, either on the coast, in the lakes or in a river, it's important that you have the necessary permits - read more here:
Fishing
Regardless of where you fish in Denmark, you must have a fishing license, and if you fish with a fishing rod, you are an angler. If you wish to fish in streams and lakes, you must also have a fishing license.
An angler's license is required for everyone between the ages of 18 and 65. As a recreational fisherman, you must be 12 years old and have a license regardless of age, including pensioners.
See prices at fisketegn.dk.
In Kolding, you can buy a fishing license at:
Kolding Ship provisioning, Skamlingsvejen 5, Kolding
Christiansfeld Centre, Nørregade 14, Christiansfeld
Gr. Ålbo Camping, Gl. Ålbovej 30, Sønder Stenderup
Novasol - Dansommer A/S, Elkærgårdsvej 17, Hejlsminde
You can buy your license at fisketegn.dk - you can also buy a recreational fishing license if you fish with nets, lures and similar tools.
The fishing license for fishing in streams and lakes must be purchased at fiskekort.dk.
Or they can be purchased from:
Kolding Jagt og Fiskeri , Albuen 21, Kolding
Read more on the following pages about the following:
•    Peace periods and other rules
•    Put & Take lakes
•    Places for angling and shore fishing
Kolding Sports Fishing Association
Grindsted Sports Fishing Association
Rules for fishing in Kolding fjord
Live worms are sold here:
Kolding Ship provisioning, Skamlingsvejen 5, Kolding
Destination Trekantomraadet © 2023
English