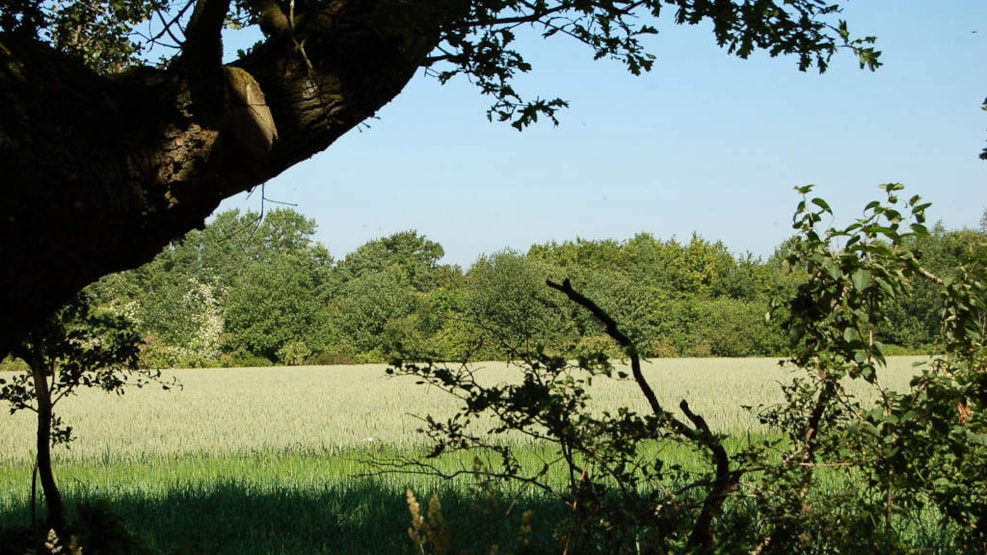 Stenderup Forest - Wonderful woods outside Kolding
Experience the beautiful coastline by visiting the Stenderup Forests!
The beautiful coastline makes visiting the Stenderup Forests on foot a very special occasion. Here, where the Little Belt narrows, you will find high slopes and great views of the islands of Fænø and Fænø Kalv. The forest is home to oaks that are over 500 years old, and a large concentration of cultural artefacts such as burial mounds, ramparts and dolmens that testify to human presence for thousands of years. The routes are connected to the Waterway cycle route.
Destination Trekantomraadet © 2023