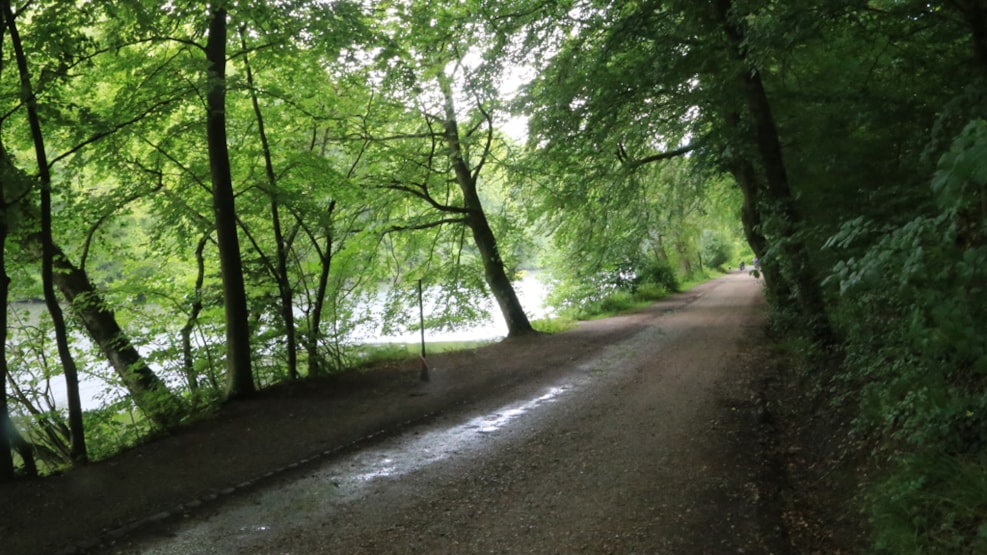 Forest Marielund - beautiful forrest in the middle of Kolding
Discover Kolding's urban forest, which has an extremely rich wildlife and a varied vegetation, a swamp with beautiful trees and rare plants and mushrooms.
The Marielund Forest is placed in the center of Kolding and was founded in the early 1850. In the center of the forest you'll find the Marielund lake.
The Marielund Forest has a rich animal life and a varied vegetation with a thick spruce forest, high beech trees, a sump with ash and alder trees including rare plants and mushrooms. On the east side of the Marielund lake there is an area of old beech trees from approx 1860.


In the forrest you'll find multiple marked walks where you can enjoy the beautiful nature either by walking, on a bike or on horseback.