Fishing in Kolding
Photo:
Destination Lillebaelt
Fish in Kolding and the surrounding area - many good places to fish
Put & Take lakes in Kolding and the surrounding area
Angling in Kolding
There are plenty of good opportunities to catch your supper in Kolding. The fjord is rich in trout, flatfish and cod. Along the south side of Kolding Fjord, around Stenderup Hage and south through the Little Belt are many good fishing spots. At Gl. Ålbo Camping you can rent a boat and look for fish further away from the coast.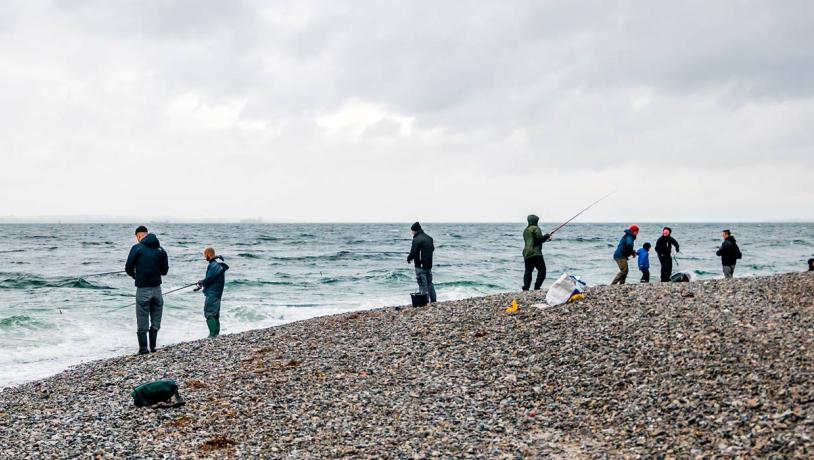 Fishing waters off the coast
Along the coast and by the fjord in Kolding you will find many good opportunities for fishing. See them all here and read about the fish you can catch in the fjord and along the coast.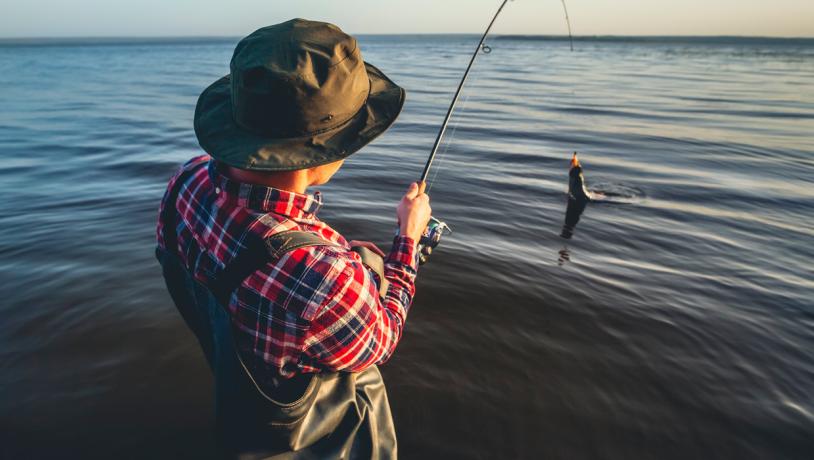 Purchase of Fishing license and Fishing cards
When fishing in Kolding you must always have a fishing license. If you also have to fish in the lakes or in Kolding Å you must also have a fishing card in addition to fishing license.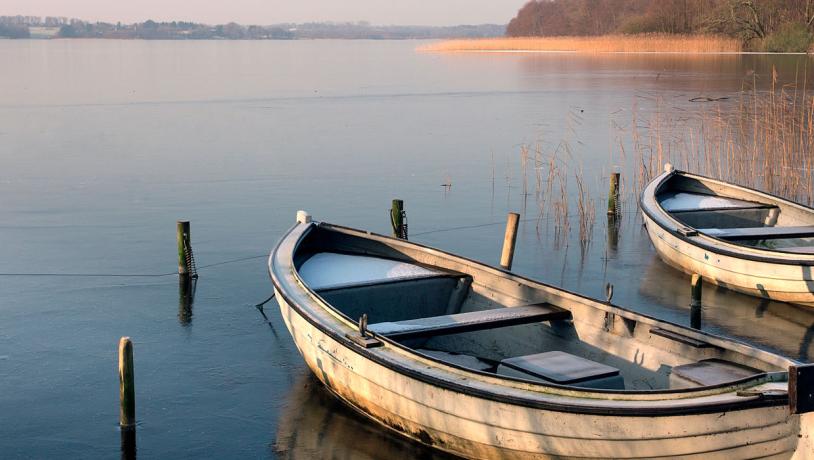 Gl. Ålbo Camping
At Gl. Ålbo camping you can rent a boat and sail out for fishing. If you have your own boat, you are also welcome to bring it - here you will find buoys available.
Destination Trekantomraadet © 2023