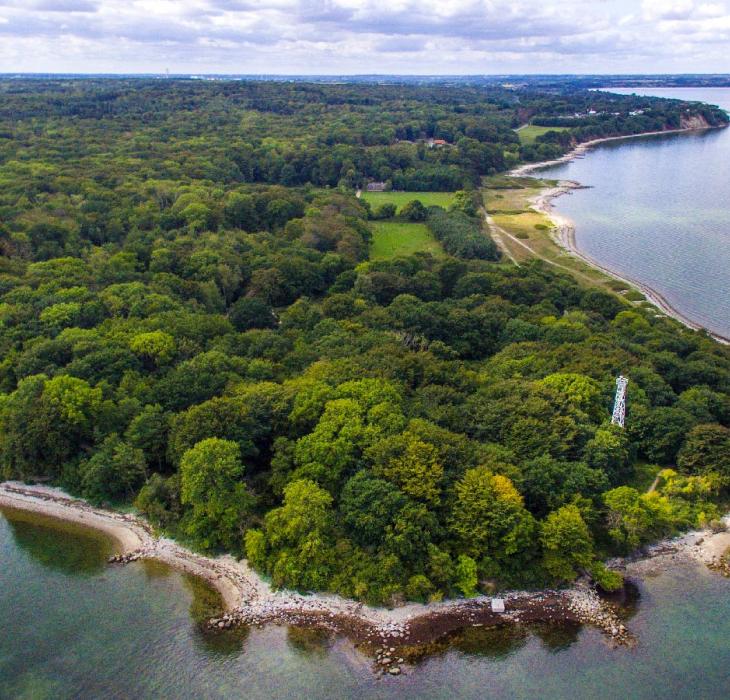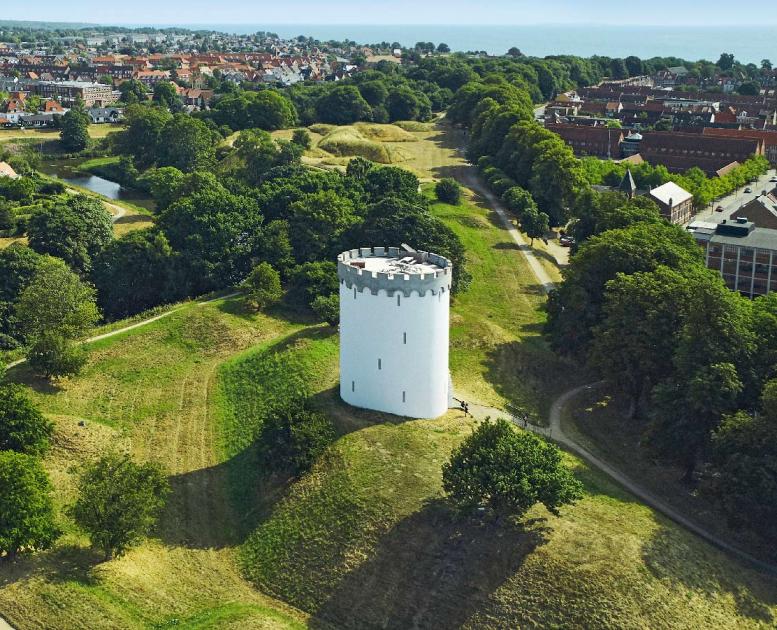 Fredericia
History in The Heart of Jutland
History, nature, experiences and gastronomy
The town of Fredericia is located right on the Little Belt. Here you will find experiences for the whole family. The town itself has a unique history. It was founded in 1660 as a fortress, which according to the dogmas of the time, had to be inhabited in order to function. As a result, 3 villages were abandoned, and about 40 families were forced to move to the town. Only after 1864 did the fortress lose its military importance.
Today, the town greets you with plenty of history and culture. There is a chance to see porpoises up close here when you go on a whale safari, and you can get the whole fascinating story of the town if you take a walk in the town with an electronic guide in your ear or a live guide at your fingertips.
The greatest experiences in Fredericia
In Fredericia you can experience everything from history, culture, nature to world class gastronomy - read of the three biggest experiences here
Beach and forests
If you want to enjoy the coastal nature without too much action, you should know that Fredericia offers about 46 km of coast where you will find many lovely beaches, 4 of which have the Blue Flag. And throughout the coastal area, you will find several good trails and coastal walking areas.
So, lace up your hiking shoes or boots and enjoy a walk in varied nature with sandy beaches, meadows and the classic Danish beech forests. There are several signposted routes of different lengths and levels of difficulty. Find them here.
You can enjoy a coastal holiday by the Little Belt all year round, and whether you are a winter bather or not, you will find lovely, clean water to swim in everywhere. Of course, the beach is busiest in summer. And here, some beaches offer tranquillity and pure nature, while others have plenty of facilities like a jetty, beach bar and sun loungers. There is something for everyone. Find the beach that best suits your temperament, Beaches of Fredericia.