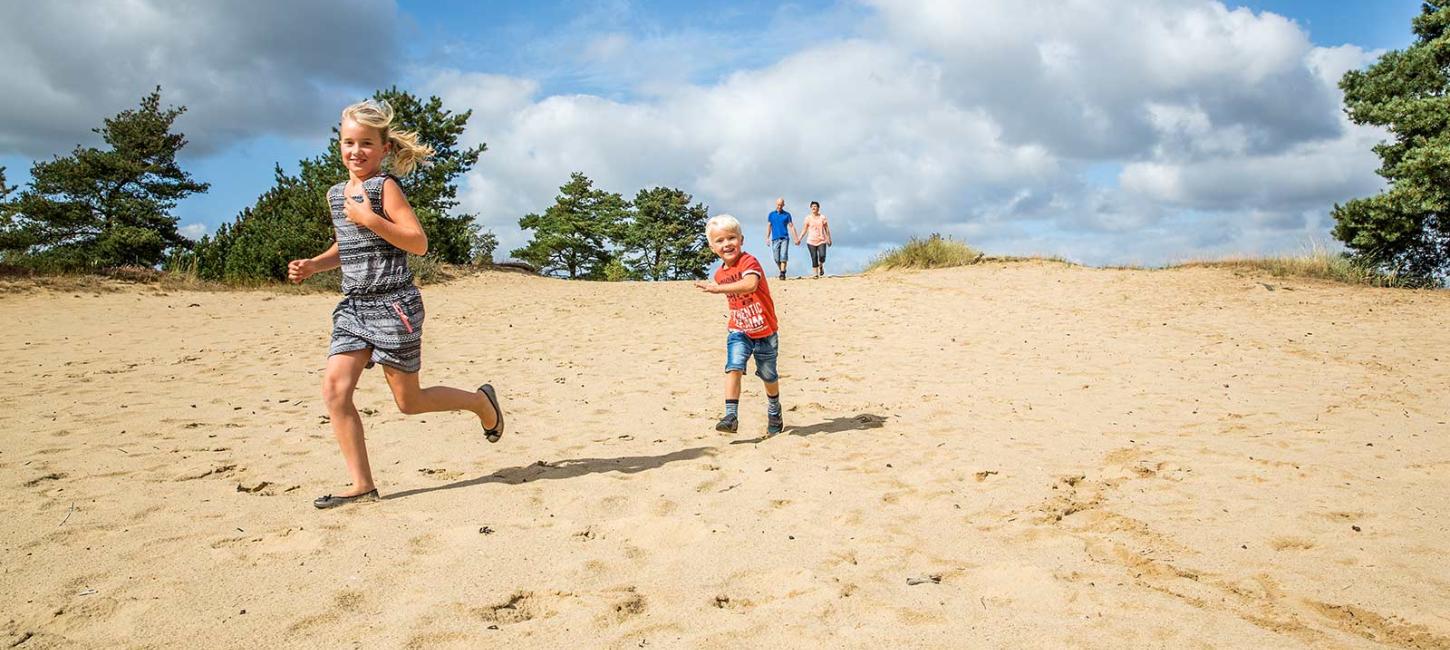 Nature and wildlife experiences for the whole family
Nature is the world's best playground. And it doesn't get much better for a family with children than at LEGOLAND® Billund Resort. You can also visit animal parks and zoos. But be careful not to get too close to the lions at GIVSKUD ZOO.
See all the family experiences here
If you choose the map view, you can see the attractions that are nearby you.
EXPLORE THE AREA
LEGOLAND® Billund Resort is packed with experiences for children. In nature. On the beaches. In the cities. At museums and in exciting attractions and amusement parks. Come and visit. Experience World Heritage-class nature and culture. There are 18 attractions included in the Be Happy Pass, but we can recommend even more places to visit.
Destination Trekantomraadet © 2023
English