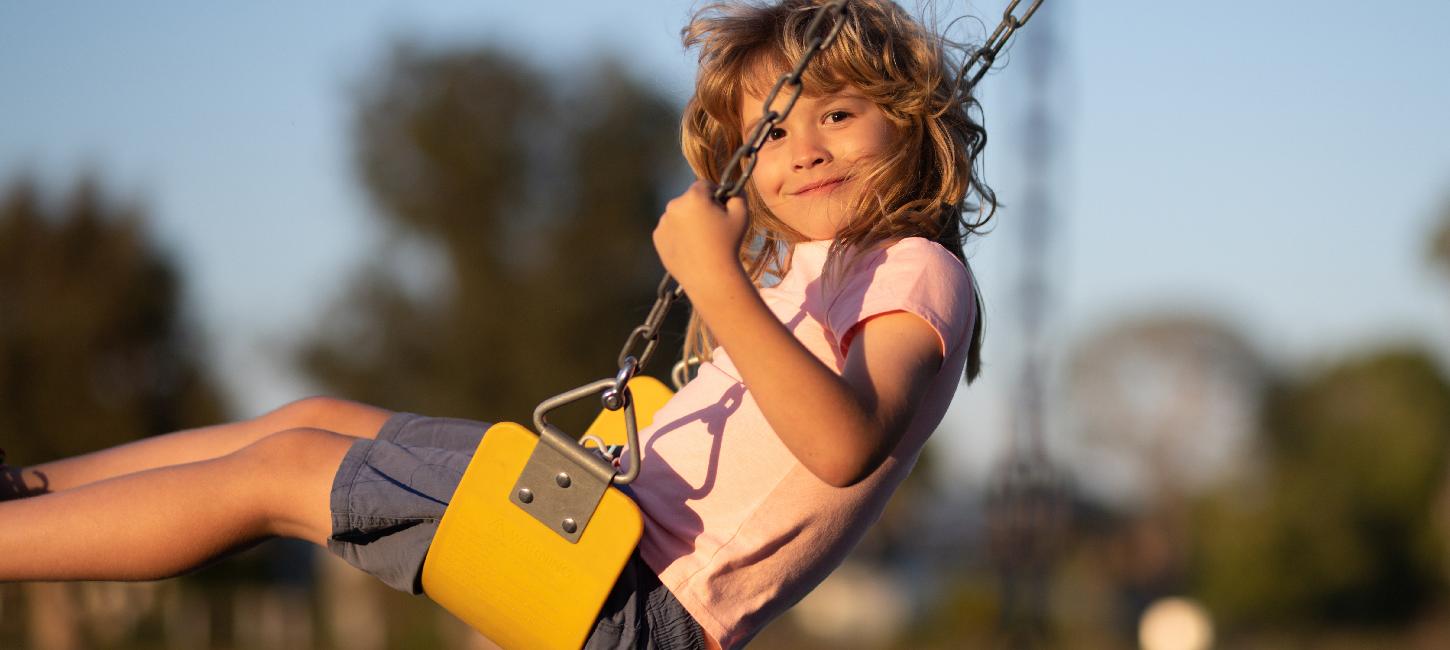 Fun, speed and action for the whole family
Photo:
Destination Trekantområdet
One of the best places to feel a good rush is on a roller coaster, go-karting or travelling to heights. Next time, remember to notice when your tummy is tingling.
See all the family experiences here
If you choose the map view, you can see the attractions that are nearby you.
EXPLORE THE AREA
LEGOLAND® Billund Resort is packed with experiences for children. In nature. On the beaches. In the cities. At museums and in exciting attractions and amusement parks. Come and visit. Experience World Heritage-class nature and culture. There are 18 attractions included in the Be Happy Pass, but we can recommend even more places to visit.
Destination Trekantomraadet © 2023
English