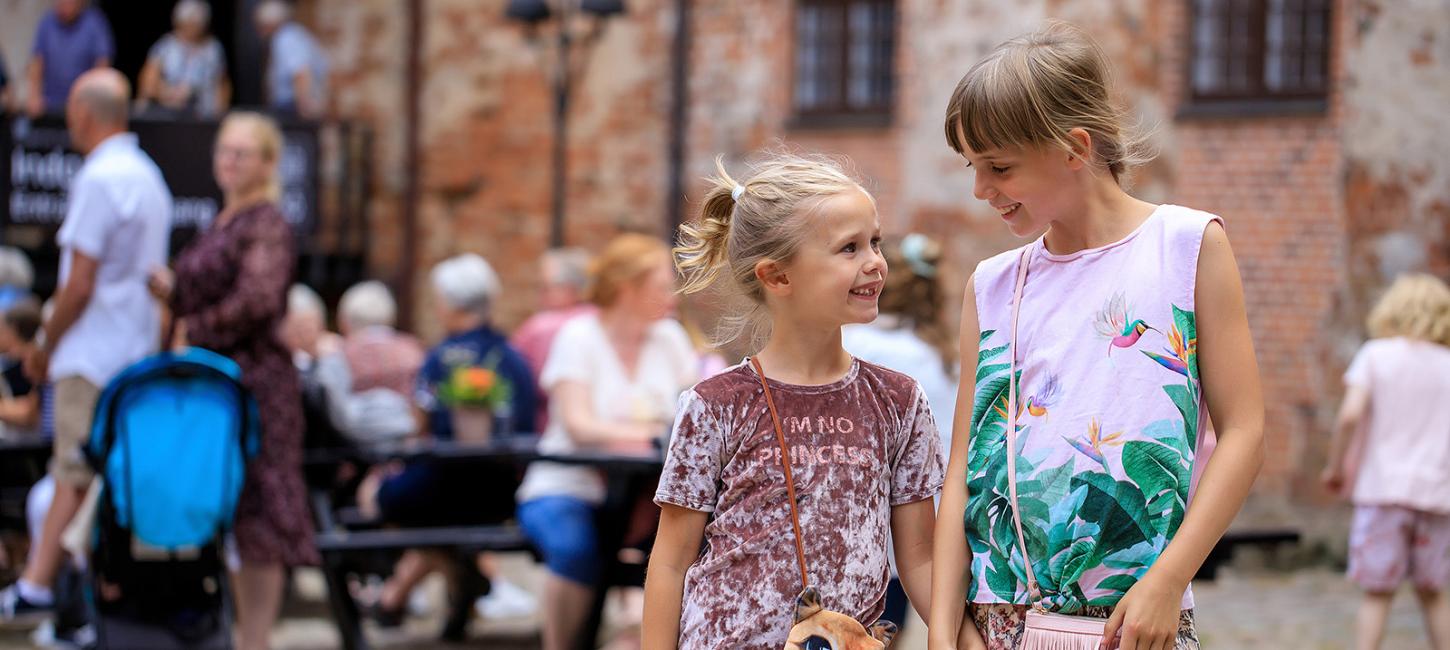 Great stories for the whole family
Travel back in time to a time when people in Denmark lived completely differently than we do today. At LEGOLAND® Billund Resort you can experience real royal castles, old-fashioned farms and shops and hear stories from the time when the Viking Kings wrote in runes.
See all the family experiences here
If you choose the map view, you can see the attractions that are nearby you.
EXPLORE THE AREA
LEGOLAND® Billund Resort is packed with experiences for children. In nature. On the beaches. In the cities. At museums and in exciting attractions and amusement parks. Come and visit. Experience World Heritage-class nature and culture. There are 18 attractions included in the Be Happy Pass, but we can recommend even more places to visit.