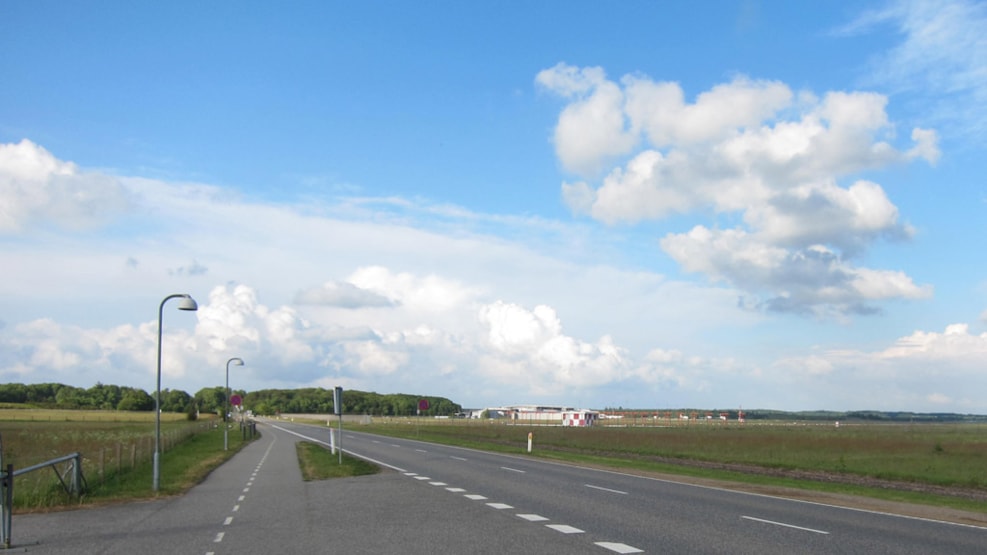 The Nature Trail Cycle Route - Beautiful bike route in Billund
Enjoy the Beauty of the Nature Around Billund 
Heading out past the airport (remember to duck near the runway!), take the quiet country roads out to Rækkebjerge, a raised cycling path that transports you back to how the landscape of the area looked hundreds of years ago. Head back through the outskirts of the Sønder Elkær Plantage and past pretty Grene Kirke before arriving back in Billund.

Highlights: Billund Airport, Rækkebjerge path, the Billund countryside, Grene Kirke (church).

Distance: 18.5 km return trip + Rækkebjerge (2 km raised track, 4 km return).

Download map and directions by clicking the pdf file above.
Destination Trekantomraadet © 2023