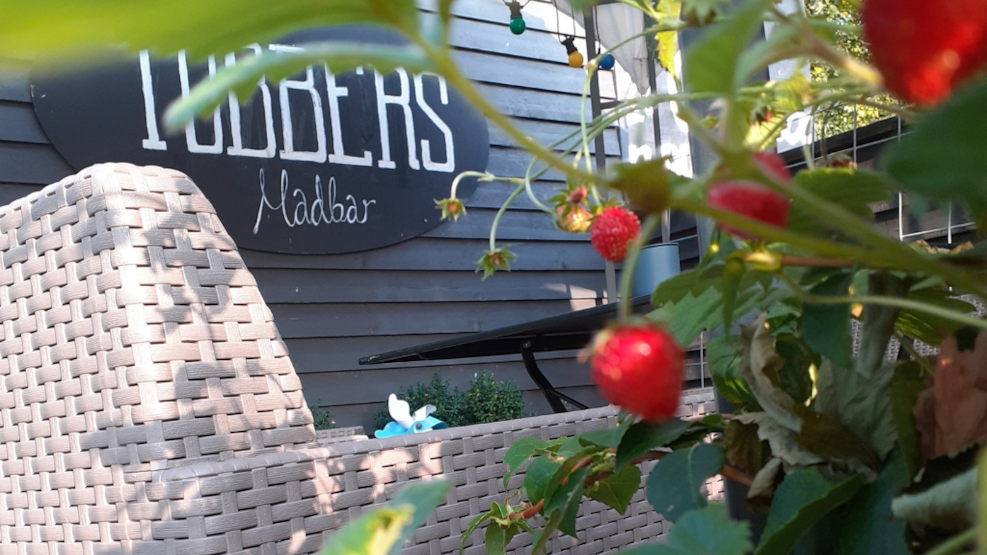 27B - Tobbers Kolding's modern community hall
At Tobbers Madbar (food bar) the daily menu varies depending on the season and with respect for the raw food.
We never use any recipe but lots of love and creativity.
At Tobbers we believe that a good homemade meal should be eaten together with a lot of "hygge" – and "hygge" is something we never run out of.