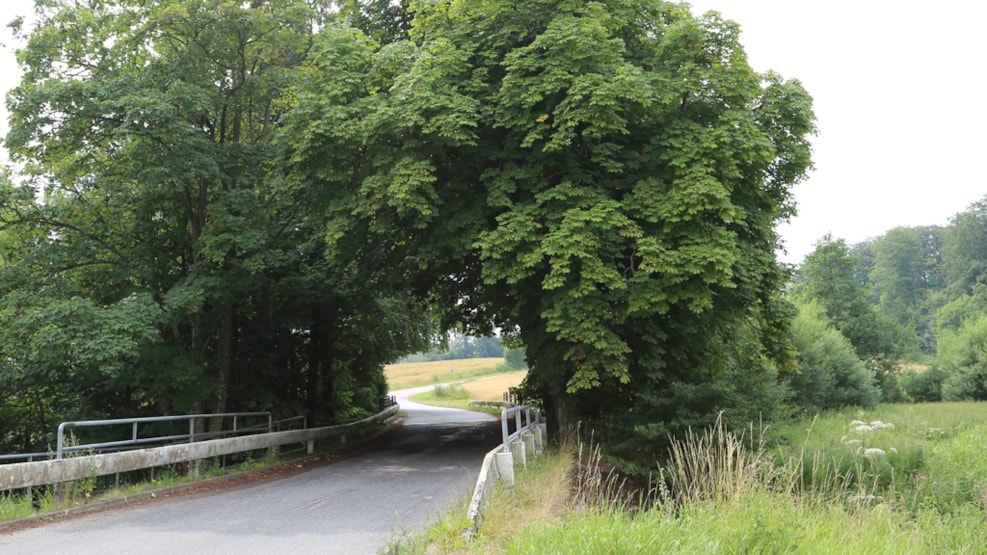 Aller Mill pond - near Christiansfeld, Nature area with hut for picnics
Aller Mølle can be dated back to before the year 1500.

The mill was back then owned by the king.

In 1911 the mill burned down and was rebuilt.

From 1983-1988  a reestablishment of Taps Å by Aller Mill was carried out.

The aim of the project has been to restore the old mill pond, which had disappeared due to packing sanding up and overgrowing, and to create a fish passage at the 2 meter high blocks by the mill.
This allows, among other salmons to reach to large spawning ground areas in the upper parts of the stream.

By the lake there is a small cottage where the packed lunch can be enjoyed overlooking the lake.
Destination Trekantomraadet © 2023