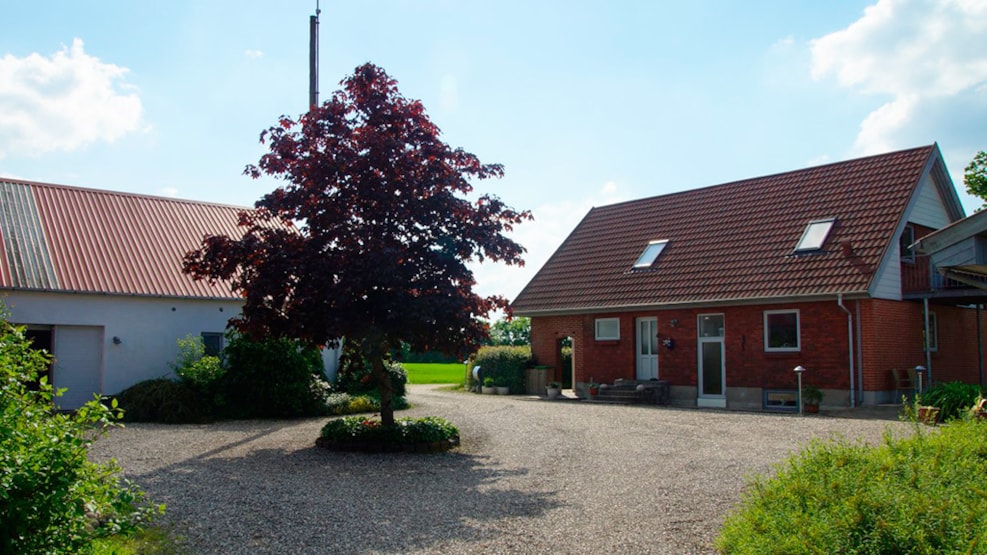 Ankelbo Holiday Apartments - Nice and cozy holiday apartments in Billund
Ankelbo is placed in a beautiful area. It's fast and easy to get to Billund and its attractions LEGOLAND and Lalandia. If you want to take a trip to the zoo, Givskud Zoo is placed only 25 km from Ankelbo.
The apartment have their own bathroom and kitchen. It's possible to go out on a terrace.
Here at Ankelbo it is our top priority to give our guests a nice sleepover and a great service!
For just 300 dkkr, you get a good nights sleep, and for just 50 dkkr pr. person, you can rent sheets and bed linen.
Destination Trekantomraadet © 2023