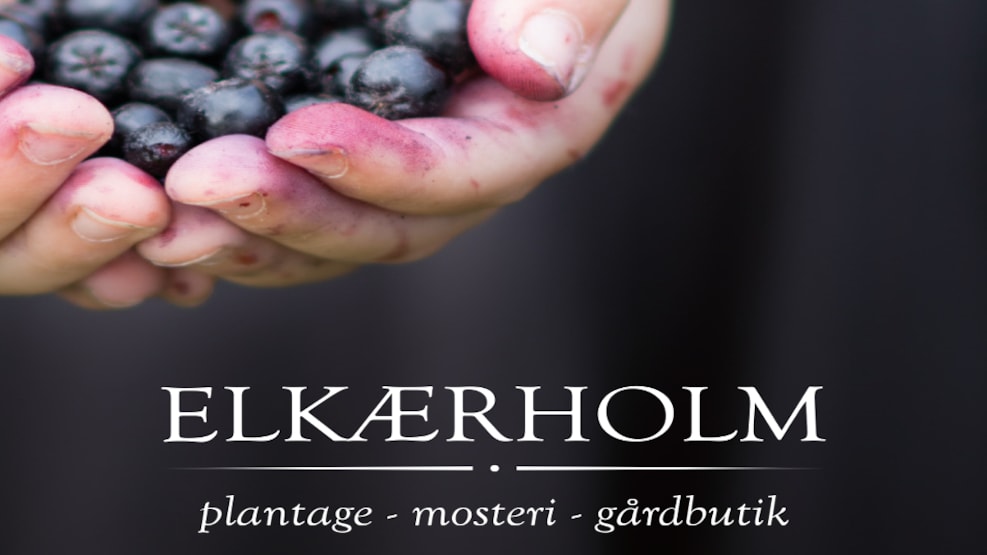 Aronia Gårdbutik, close to Kolding - Buy fresh and cold-pressed aronia juice
The biggest chokeberry plantation in Denmark can be found at the old windmill, Elkærholm, just 5 km away from Kolding Storcenter. The chokeberry bush is originally from North America, and it was used by the Native Americans as a natural medicine, due to the fact that the berries have an extremely high level of antioxidants.   
At Elkærholm, the Søeberg family transforms the black, sun-ripened berries into  shots, juice, pickles, liquor, jelly and many more.   
These products are sold in store at Elkærholm, which is open 7 days a week.   
Destination Trekantomraadet © 2023