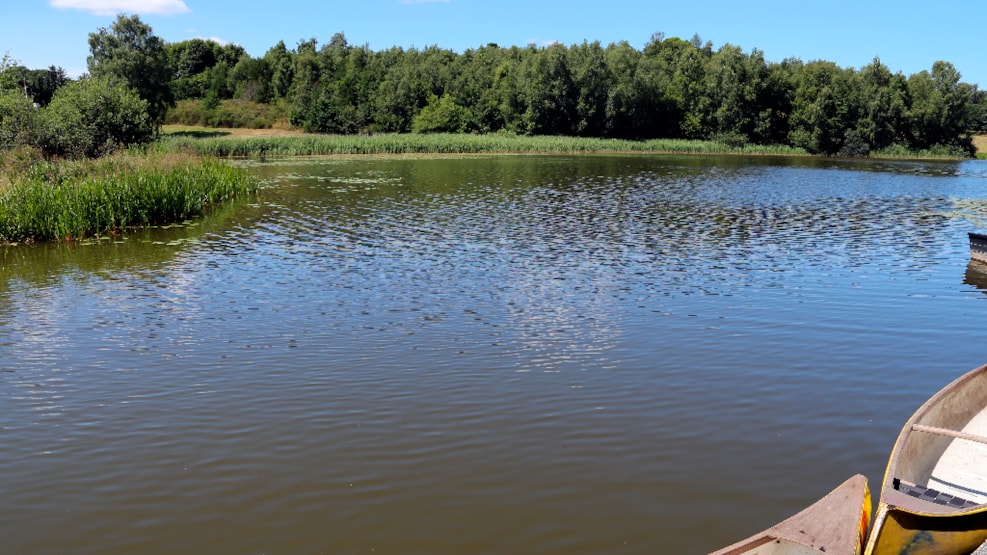 Around Stallerup Lake - Hiking in nature near Kolding
Explore the beautiful surrounding nature around Stallerup Lake.
Take a very special hike around Stallerup Lake, leading through small footpaths and over wooden bridges at the lakeside. The hike is an exciting experience – some parts of the route go right down to the water's edge, and you are never quite sure that you will be able to make it without getting your feet wet. Stallerup Lake has fed the old hydroelectric plant Harteværket with water since 1920. It is situated right next to Hartesløjfen, a cycle and walking route going from Harteværket to Ferup Lake.
See the route here: Route