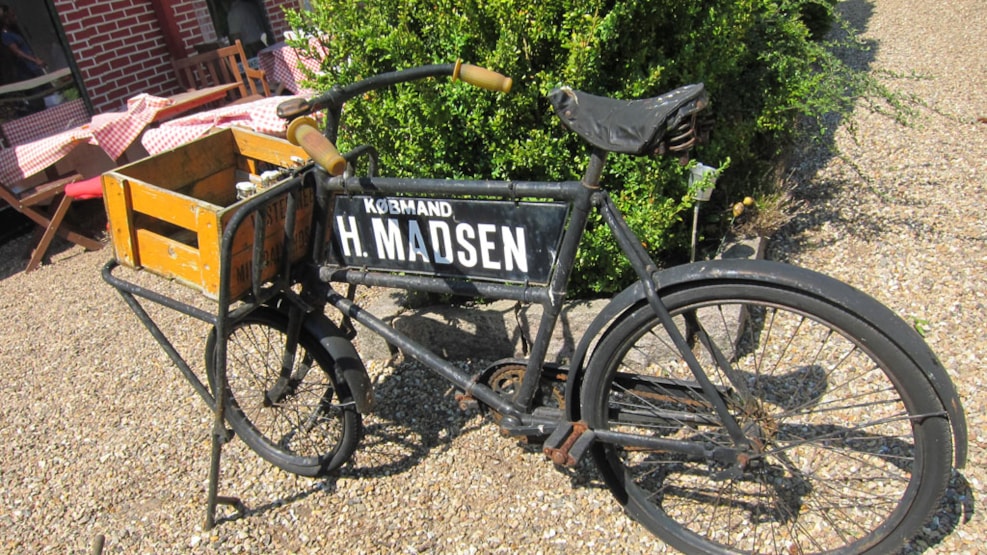 On bike around Billund
Denmark is a fantastic place to spend time on a bike. Whether you're speeding through the countryside on a road bike or freewheeling through the forest with the family in tow, there's a cycle route for everyone.
The Billund region is especially blessed with great cycle routes. With a diverse landscape, which can change from sweeping farmland to dense forest in the blink of an eye, the cyclist is spoiled for choice when taking a two-wheeled tour.
Find seven of the finest regional rides, all of varying length and different types of cyclists. The routes to the popular Grene Sand and around Grindsted are perfect for families, with flat terrain and some great spots to stop and eat. In comparison, our 'Tour De Dale' and 'Country and Castle' trips go further into the country and will suit road bike riders who like a bit longer in the saddle.
Whichever route you choose, we're sure that you will find discovering the Billund region by bike a highlight of your trip to Denmark.
Destination Trekantomraadet © 2023