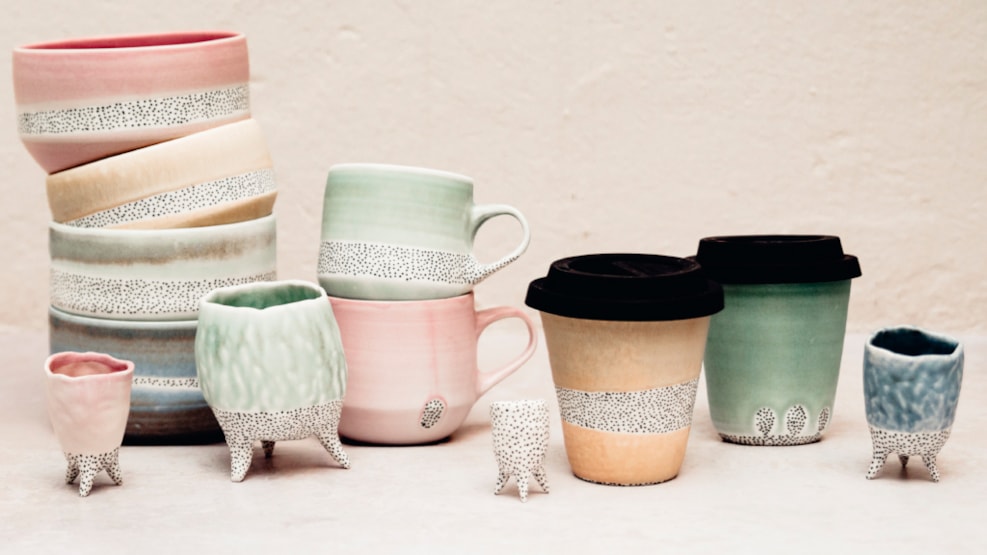 Birkelund Boutique - Ceramicist in Kolding
Birkelund Boutique is a small-scale pottery that creates functional and decorative porcelain ceramics with character and substance. The rustic style reflects the feel and touch of the potter's hands, fingers and fingerprints, conveying the importance of knowing that two hands created the item that you enjoy every day. Functional ceramics offered are for example; coffee mugs, ToGo cups, bowls, platters, bud vases, spoons and hanging planters. Other decorative and seasonal items are offered throughout the year.
Call or email for opening hours.
Destination Trekantomraadet © 2023