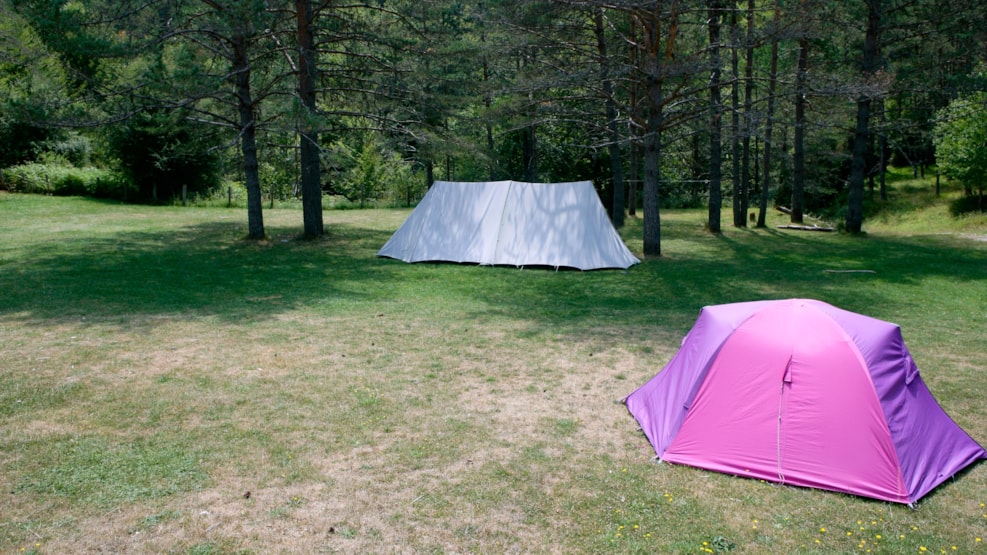 City camp site in Grindsted - Not far from Billund
In Denmark, unfortunately you cannot just put up your tent anywhere you'd like. For those who do not have special requirements for comfort, and who want to live surrounded by nature, Denmark offers - alongside the established campsites - more than 1,000 primitive campsites where you can stay overnight.
You can stay max two nights at each location.
This nature camp is centrally located in Grindsted by one of the city's schools. The site is situated on a playground, sheltered by vegetation from all sides.
From Tinghusgade you cross the parking lot by Hedehallen and enter the school yard of Søndre Skole (the school), turn right and walk along the activity field and then follow the gravel path to the right. When you reach 3 well pipes (rather hidden by plants), turn right.
Special features:
Shopping: 1 km
Wheelchair-friendly: No
Suitable for the disabled: No
Drinking water: No
Shelter: Yes
Campfire: No
Access from water: No
Opportunity to shower: Yes
Dogs on leash: No
Possibility to bring own horse: No
Suitable for prams and strollers: No
Destination Trekantomraadet © 2023