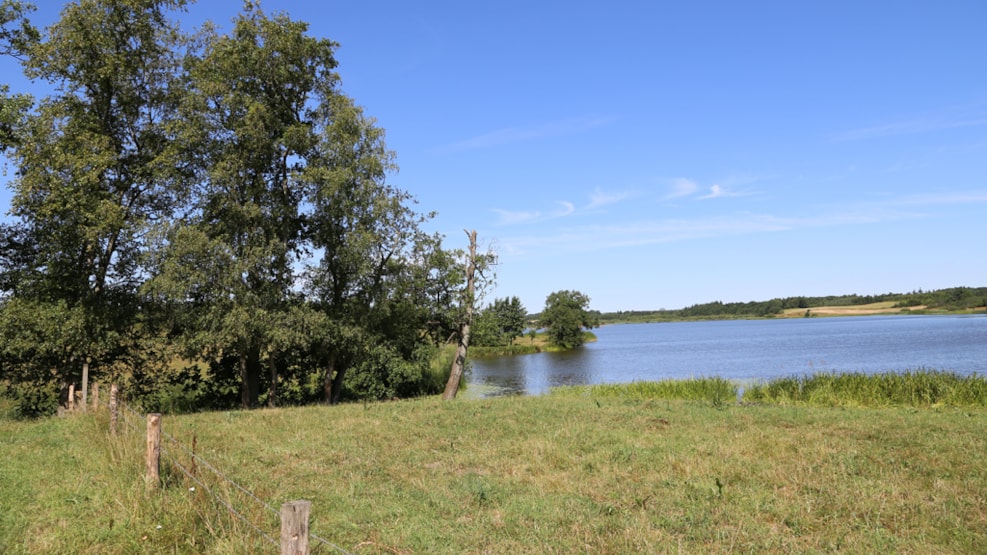 Donssøerne by Kolding - Nature area with good hiking routes
The lakes by Dons have a total area of 100 hectares and in addition 50 hectares of marsh. The area is partially privately owned.

The lakes are one of Kolding's important wetlands and a popular spot for anglers.

The lakes may also well be the target for a bike ride along Troldhedestien, where you from Dybvadbro travel along the small cosy roads at Donssøerne.
For parking, use the parking lot at the hall in Vester Nebel - from here a marked route to the lakes.
The square and the route can be seen here: Route on Dons Nørresø in Vester Nebel
The parking address is:
Vester Nebel Hallen
Bavnehøj 177, 6040 Egtved.
Destination Trekantomraadet © 2023