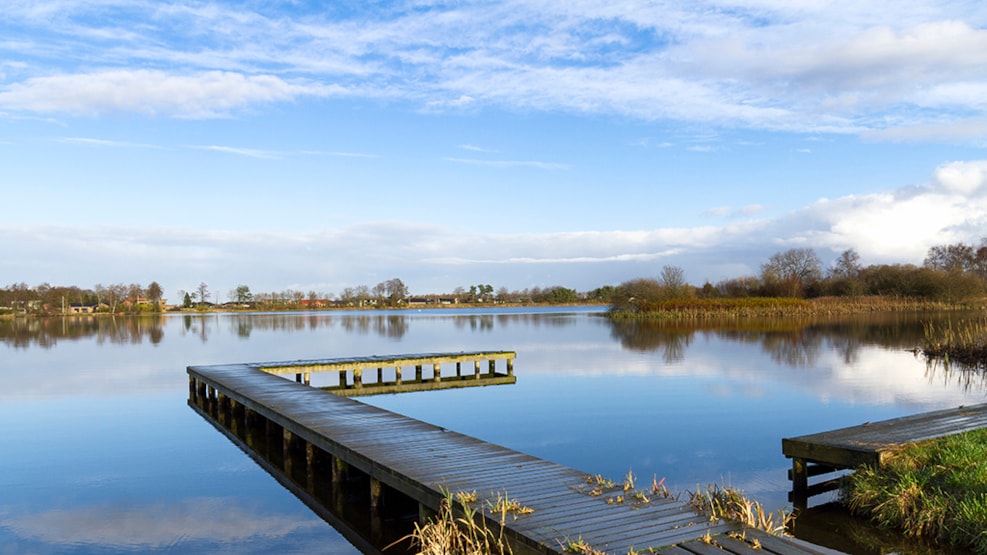 Engsøen - Grindsted Lake - Beautiful lake not far from Billund
Grindsted Engsø is an artifical lake landscaped in 1971-1972. The area around the lake is a popular recreational area for locals. There are many hiking, biking and running routes around Engsøen.
Swimming in Grindsted Engsø is not permitted. This was decided in consultation with the then official medical institution, among other reasons, due to the sediment's mercury content.
Destination Trekantomraadet © 2023