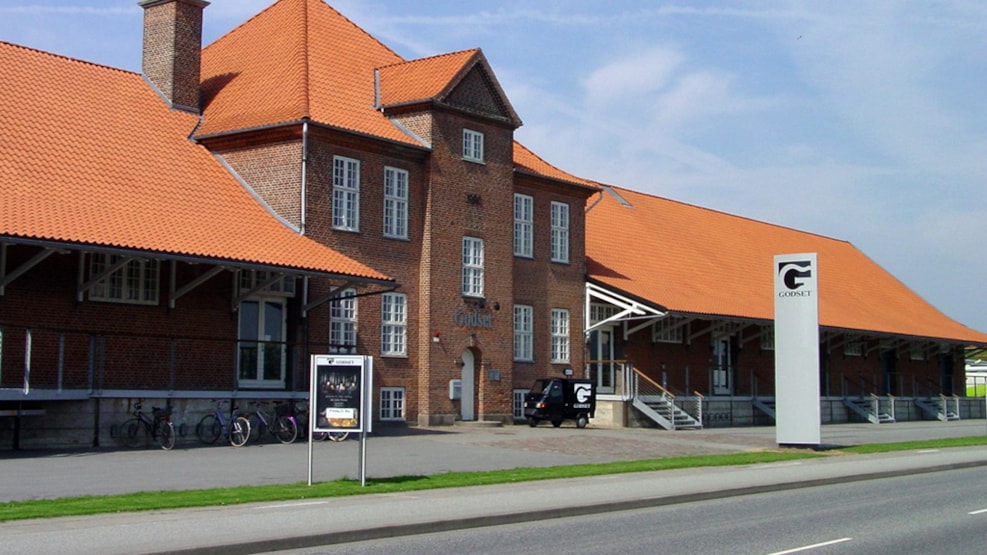 Godset - Modern music venue in Kolding
The rustic building at Kolding's disused freight train terminal are now home to a modern music venue, offering 120 concerts throughout the year in all genres.
With the establishment of Godset in March 2001, Kolding came on the map of established scenes for rhythmic music.
Godset are made according to all the rules and demands made of a modern venue.
The venue has room for 700 standing or approx. 350 seated audiences.
From January 2005, the estate was named Regional Music Venue.
In addition to the primary activity in the venue which is rhythmic music, the place is also used for theater, lectures, clinics etc.
Destination Trekantomraadet © 2023