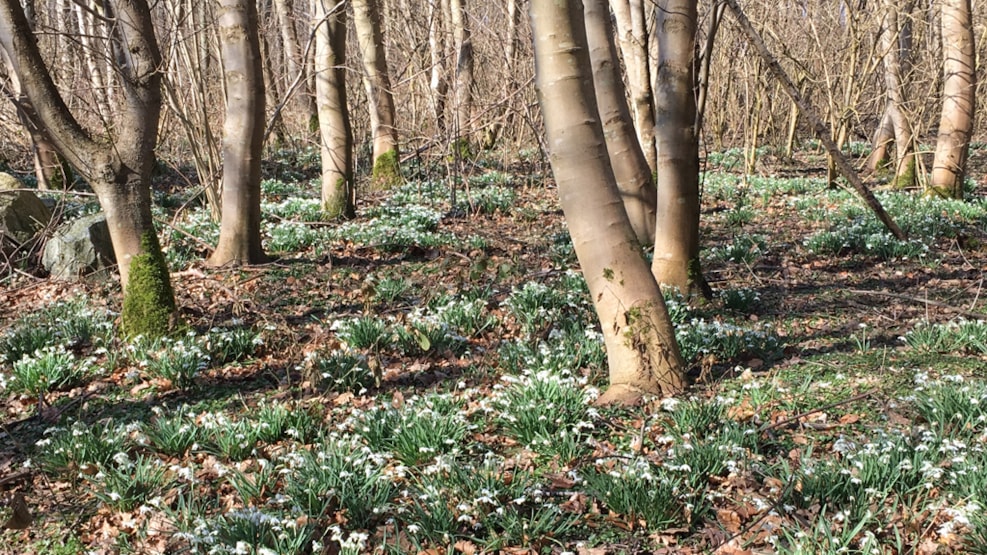 Harte Dog Park - Take you dog on a wonderful walk just outside Kolding
At Harte N at Esbjerg motorway in the westbound direction is the Harte dog park located. The dog park is located behind the cafeteria and is 5 hectares.
In the fenced in dog park it is possible to walk your dog without a leash. However, it requires that the owner has complete control over the dog, so that it does not bother other guests or dogs.
Parking can be done at the lay-by, Harte N.
Destination Trekantomraadet © 2023