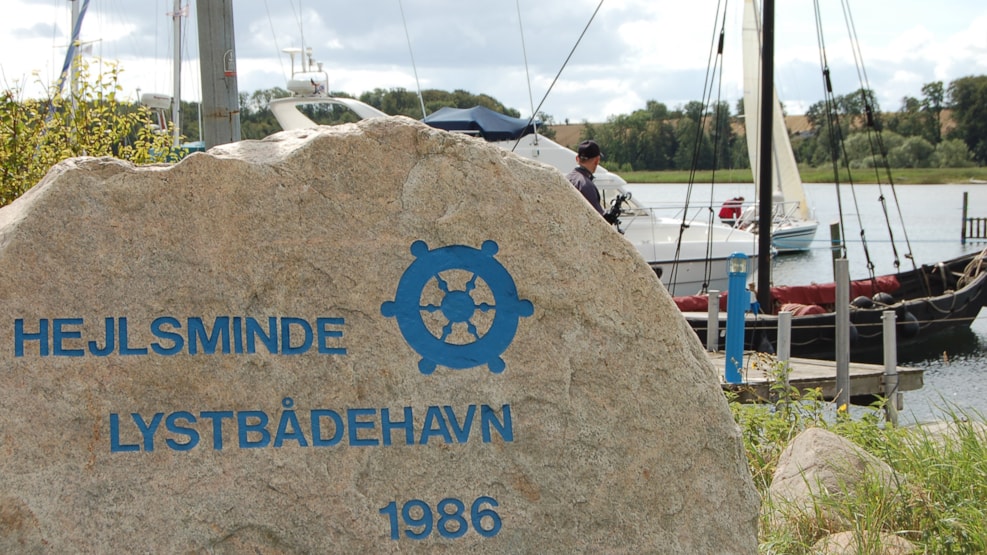 Hejlsminde Marina - Marina in Hejlsminde south of Kolding
When you enter the Marina of Hejlsminde you must follow the buoys closely while the fairway very narrow is, but if you do so, it's no problem to enter the port. The Marina has 67 berths and has the necessary facilities, including new shower and toilet facilities at the marina where only yachtsmen have access. Along the bridges and along the beach is made barbecue places, so that you almost always can find a place with shelter for the wind.
In the small town which is dominated by the large amount of holiday and camping tourists, there are restaurants, sausage wagons, grocery and bakery, all within walking distance.
Destination Trekantomraadet © 2023