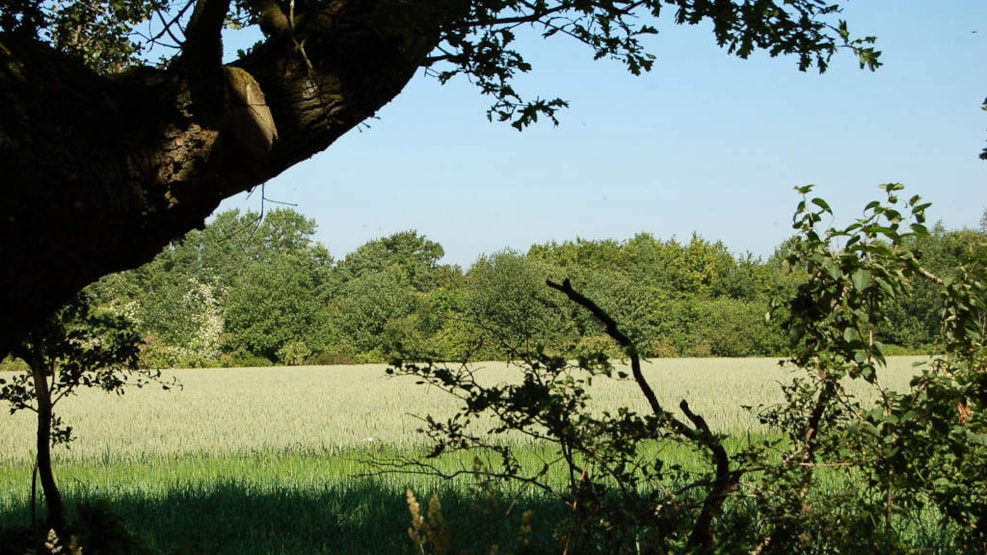 Hjarup Skov - Fantastic forrest south of Kolding
Welcome to the trail by Hjarup East
The approx. 6 km. long route starts by the landmark between Østergårdsvej 6 and 8 in Hjarup near Vamdrup.
The route follows Østergårdsvej, through Præstegårdsskoven and back along Hjarupgårdsvej.
The nature consist of open fields and forests, where you i.a. comes by some old burial mounds, the reunion stone and the old smuggler's route.
See the route here: Hjarup East - Walk
Destination Trekantomraadet © 2023