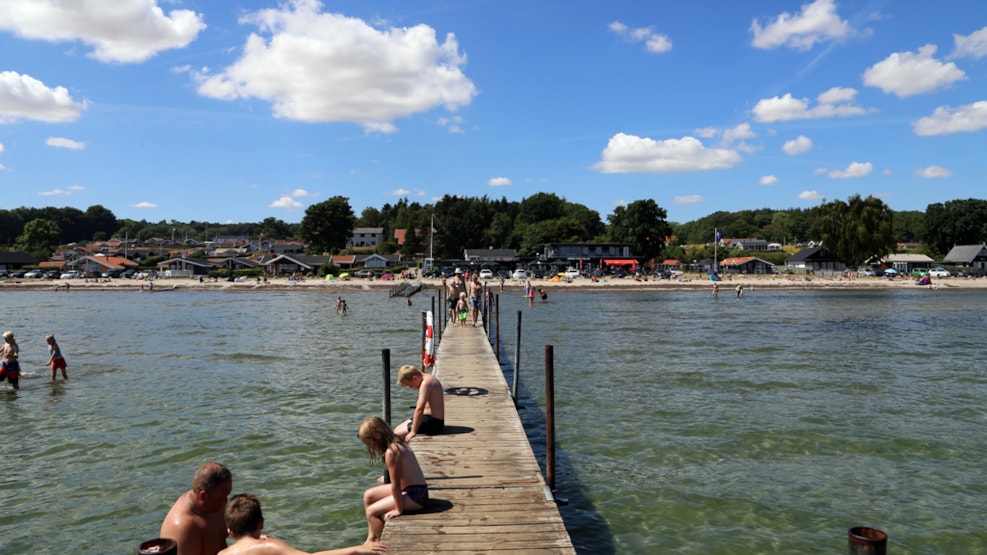 KITESPOT - Binderup - Kitespot at Binderup Strand near Kolding
The conditions at Binderup are fitted for Kite so bring your own equipment and enjoy a day at sea.
The beach has shallow water far from the shore and a space for rigging. Be aware that there are some dinghies at the beach and many visitors during the summer.
This spot is a "blue flag" beach. In this period you have to consider the bathing guests. When blue flag the windsurfers/SUP/KITE has to move outside of the blue flag area.
Level: Intermediate
Style: Chop
Direction of the wind: NE, E, SE
You will find the beach by driving through Sønder Bjert and Binderup. After Binderup there is a road on your left towards Binderup beach. Follow the road to the beach.
Destination Trekantomraadet © 2023