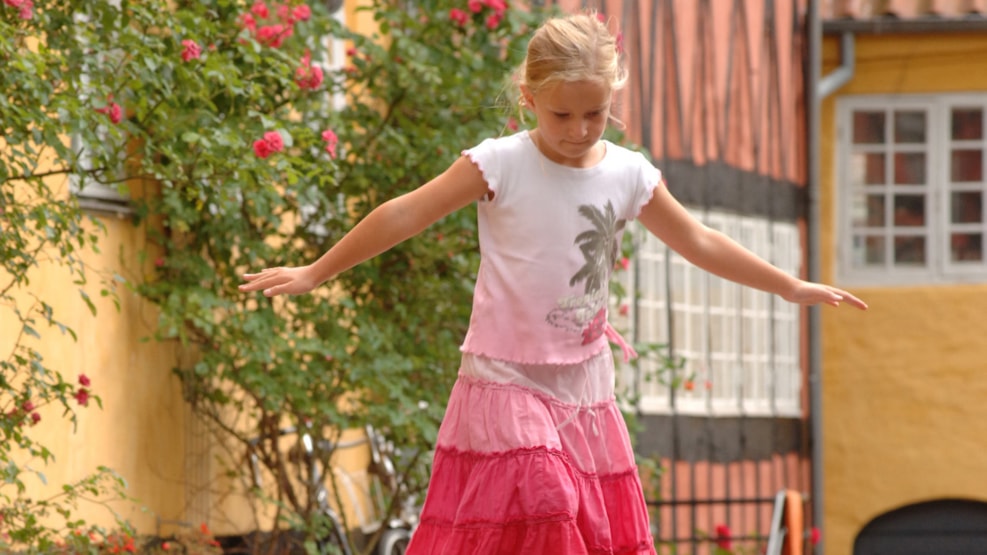 Kolding for children - Guided tour in Kolding for children
Try something different for your child's birthday. The tour "Kolding for children" is a specially organized adventure tour around the city, where almost all senses are involved. The tour challenges the senses by touching history with Koldinghus' old brick and bullet holes from the Battle of Kolding.
The scent is fueled in the garden behind Kolding's oldest house. The creativity is put into play on the basis of interesting sculptures in the city, and there will be the opportunity to trample and climb into Kolding and history.
Group experience for up to 15 people. Duration 1½ hour. Price after agreement.
Feel free to contact Poul Erik Jespersen, Guide, turistfoerer@gmail.com
Destination Trekantomraadet © 2023