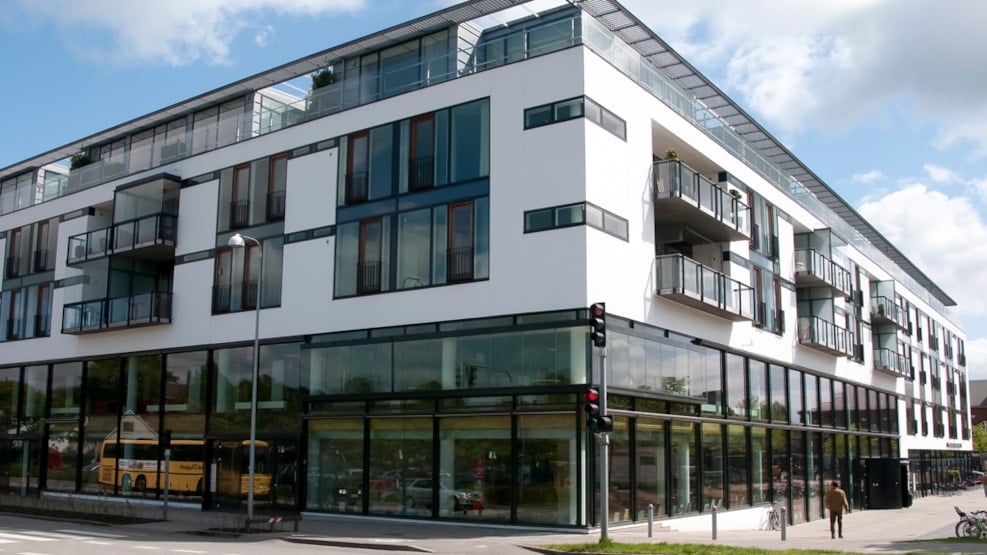 Kolding Library - An attraction for the whole family in the center of Kolding
Kolding library is for all who loves to read, play, listen and learn. It's a place for kids and where adults can find a quiet place for contemplation.
When you visit Kolding Library, you will meet a dynamic house with information, learning and culture. We offer entertainment and art in a cozy atmosphere – in addition to books, films, music and much more. This makes Kolding Library an exciting place to visit for the whole family.
Through architecture and decoration, the building has become a bright space that invites you in and creates clarity. There are many opportunities for experiences for the whole family. There is room for both the smallest children, and the slightly larger children that can challenge themselves in Children-X. Children-X is a space where the link between playing and learning is paramount.
Around the library, there are computers where you can check your email, surf or play computer games. At the children's library, there is art in children's height. While children play and read, there are plenty of good art for the adults to enjoy.
We offer a great selection of newspapers and magazines for you to read in the library. You are welcome to grab a cup of coffee from Restaurant Berg adjacent to the library, bring it to the library, and enjoy it here.
We prioritize a close link between library and community very highly. Therefore, here are often interesting exhibitions with the participation of citizens in Kolding, educational institutions and many others. In addition to literary events, we offer different events of political or cultural character.