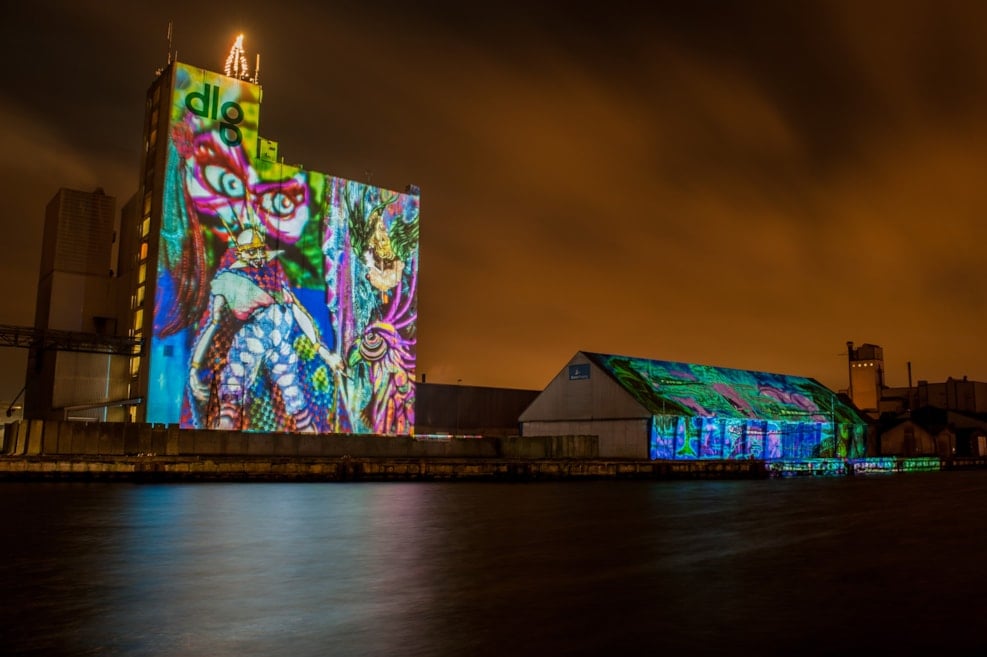 Kolding Light Festival
Experience the beautiful decorations in Kolding for the Light Festival
The 3th - 5th of December the streets will be full of light installations and illuminating experiences when Kolding Light Festival 2020 lights up part of the town
every day from 5pm-9pm. this year in a corona friendly edition
Kolding Light Festival is a light festival that was held for the first time in December 2013 in Kolding city.

The idea of the festival is, by applying light and sound, to give visitors a new and different experience of Kolding city.
With exciting lighting sets, video lights and interactive installations, you will see the urban space in a different angle.
The wish is also that the festival will be able to inspire visitors, whether they are residents, tourists, artists or professionals.