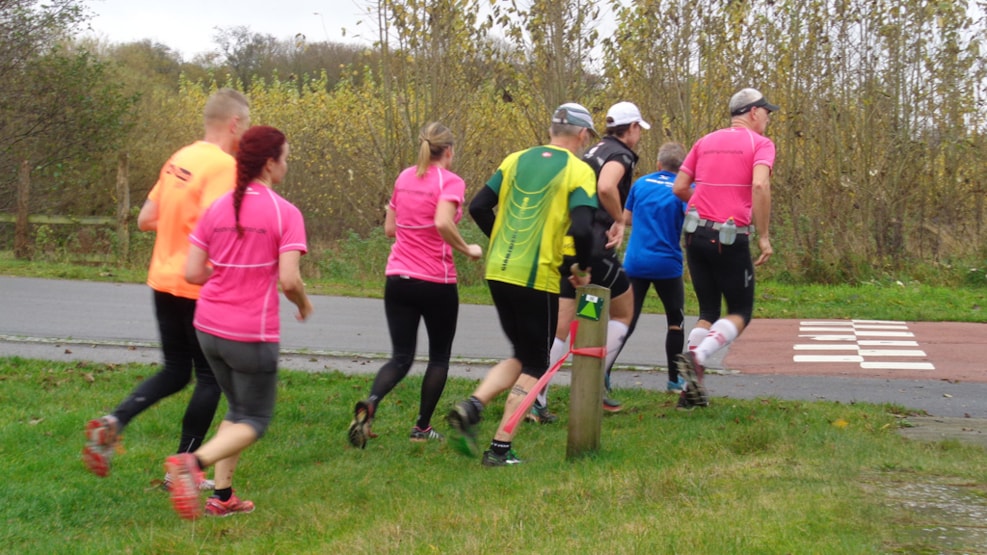 Kolding Motion - Running club in Kolding - Regular routes every Monday, Wednesday and Saturday
Are you guest in Kolding, a sports runner and miss company and inspiration?

Then you are welcome to join us in Kolding Motion.
We are training Monday and Wednesday at 17 pm and Saturday at 10 am.
Meetingpoint is Bramdrup Skovvej 40 (Bøgelund).
You can attend 2-3 times before we expect your membership.

Read more on our website, and call one from the board if you have questions.
Look forward to see you.