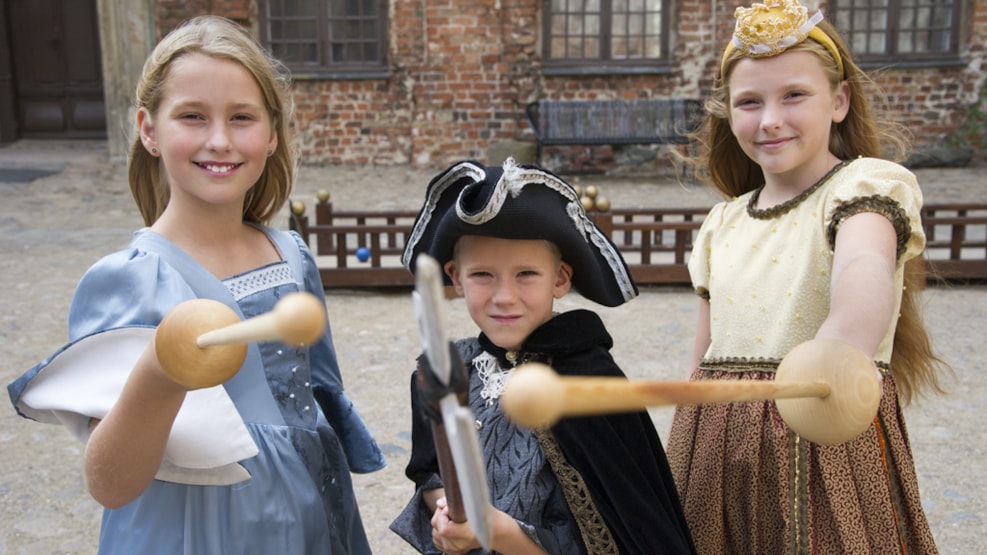 Koldinghus for children
Would you like to be king or queen for a day and go on a journey back in time? Then visit Koldinghus and follow in the footsteps of the nobles around the castle and explore history.
Jump back in time to the old royal castle, Koldinghus! Follow in the footsteps of the Danish kings and queens, who have had their walk on the site and experience the historic surroundings just like those who lived here a hundred years ago.
Koldinghus is full of mysteries and secrets that are waiting for you to reveal them. We promise you that while walking around the castle, you will forget the present, because Koldinghus takes you on an exciting journey back to previous centuries. Also run a trip up to the Giant Tower, where you can enjoy the view of Kolding.
Destination Trekantomraadet © 2023