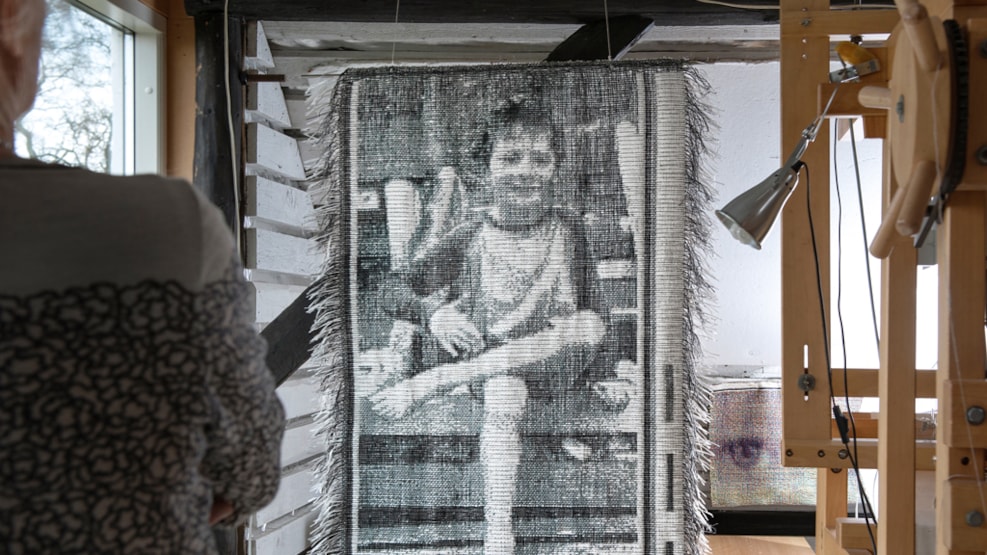 Lise Frølund - Weaving workshop in Vamdrup near Kolding
The workshop – an old homestead – is situated in southeastern Jutland, approx. 70 km north of the Danish - German border and 15 km out of Kolding. Here I have all the tools and all the materials needed to run a contemporary weaver´s workshop.
See also: www.lisefrolund.dk
Visit by appointment.
Destination Trekantomraadet © 2023