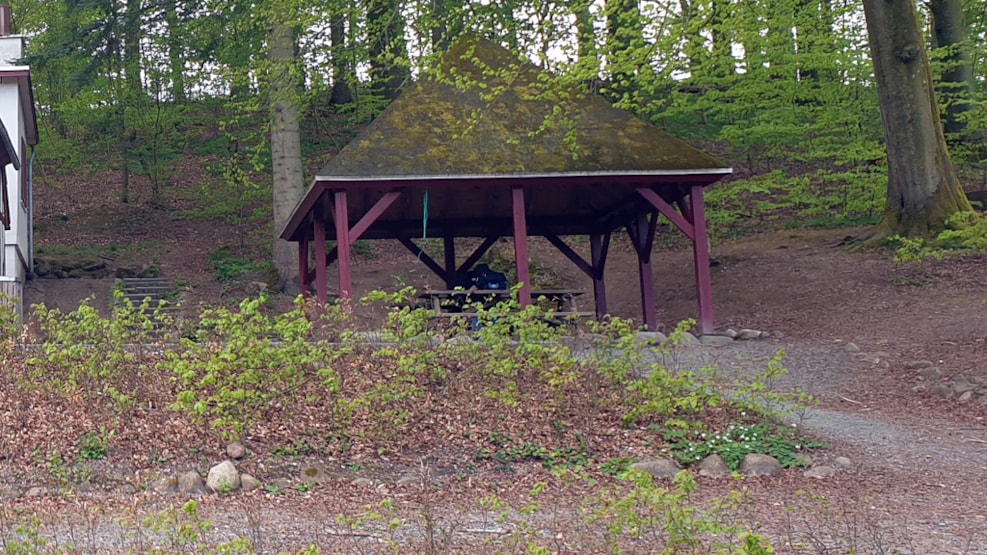 Picnic shelters - in Marielundskoven
Kolding has many beautiful places where you can relax and enjoy the nature while eating your packed lunch.
Picnic shelters - Near the Forest Guard House in the Marielund Forest
A couple of kilometers down the Troldhedebanesti from the Lake Marielund you'll find the Forest Guard House. Near the house there is a lunch house with tables and benches freely available for all.
The lunch house can't be booked and there is no access to a toilet or water. 
The nearest parking is at the Bramdrupskovvej near the bus turning space. In addition you can park at the Kolding Golf Club and follow the Emerholtsvej approx. 1 km on foot.