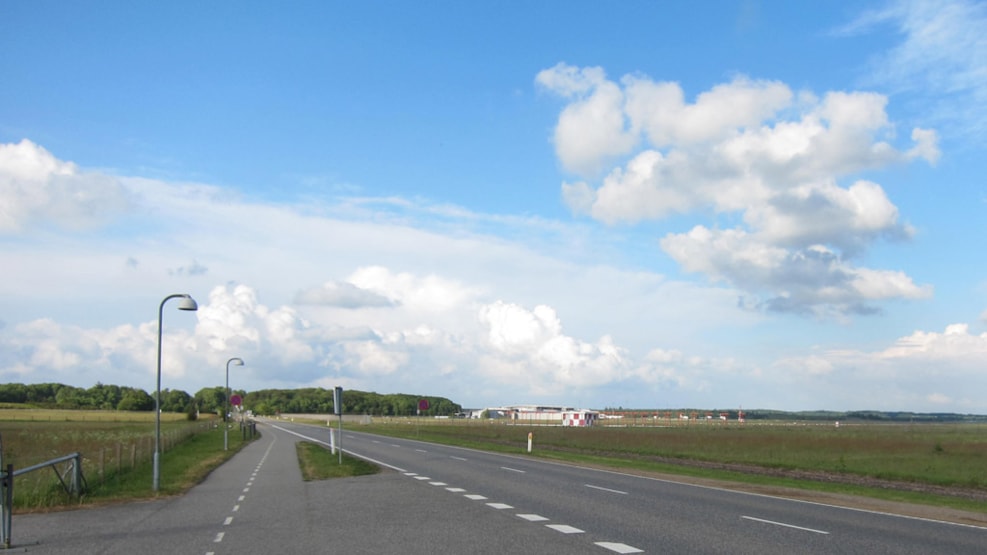 Plane Sailing Cycle Route - Experience a new side to Billund with the bike route - In Billund
Plane Sailing in Billund
Cycle out along the edge of the airport and stop for a while at the raised 'observation area' and watch the planes circle in for landing at Billund Airport. Then head down to Vandel and check out the Bunker Museum, which details the history of the area during Nazi occupation. Head back through the Danish countryside along the picturesque Engelsholm cycle route. When you return to Billund, treat yourself to a cup of coffee and an Italian ice cream in Lalandia's impressive Mediterreanian-inspired arcade.   

Highlights: Watching the planes take-off and land, Vandel Bunker Museum, Lalandia.

Distance: 27 km.

Download map and directions by clicking the pdf file above.
Destination Trekantomraadet © 2023